Good morning. Due to some sections of roads within the district experiencing icy spots or issues with blowing snow, some buses may be running late. If you are driving, please be aware of these conditions and take your time. Have a great day.

The 22-23 school calendar has been updated due to the two traditional snow days the JTASD has used. Please go to the website, click on "Menu", and scroll down to "Calendars" to see the changes.

The Jim Thorpe area school district will be closed tomorrow on a traditional snow day. There will be no instruction tomorrow. Again, the Jim Thorpe area school district will be on a traditional snow day tomorrow with no instruction.
LB Morris Torch Team celebrates their 5 core values with their new flashy step banners.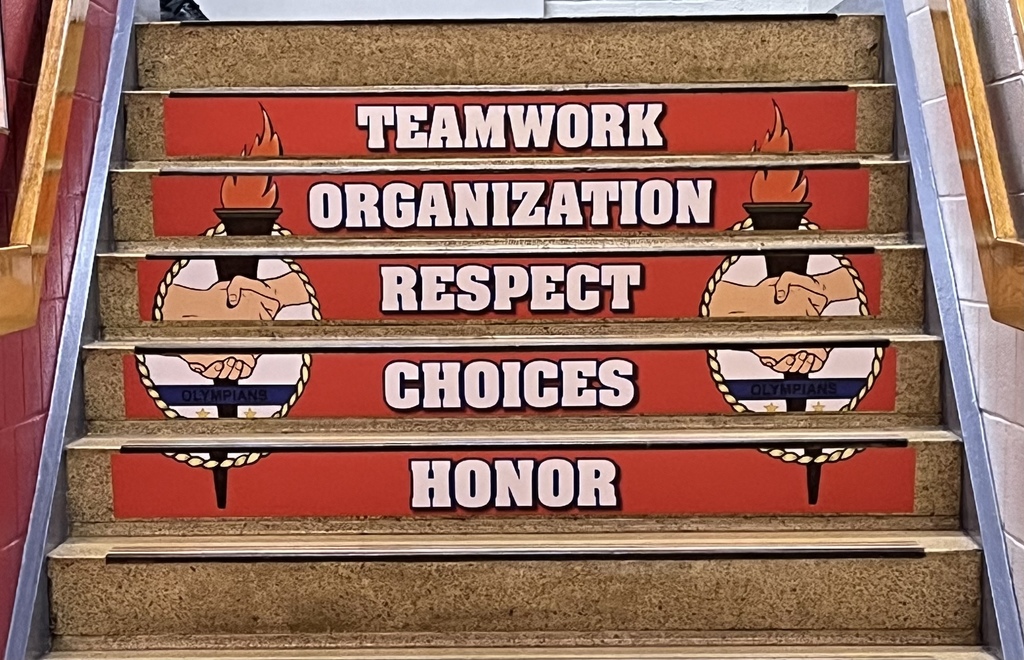 LB Morris Special Turkey Day Luncheon.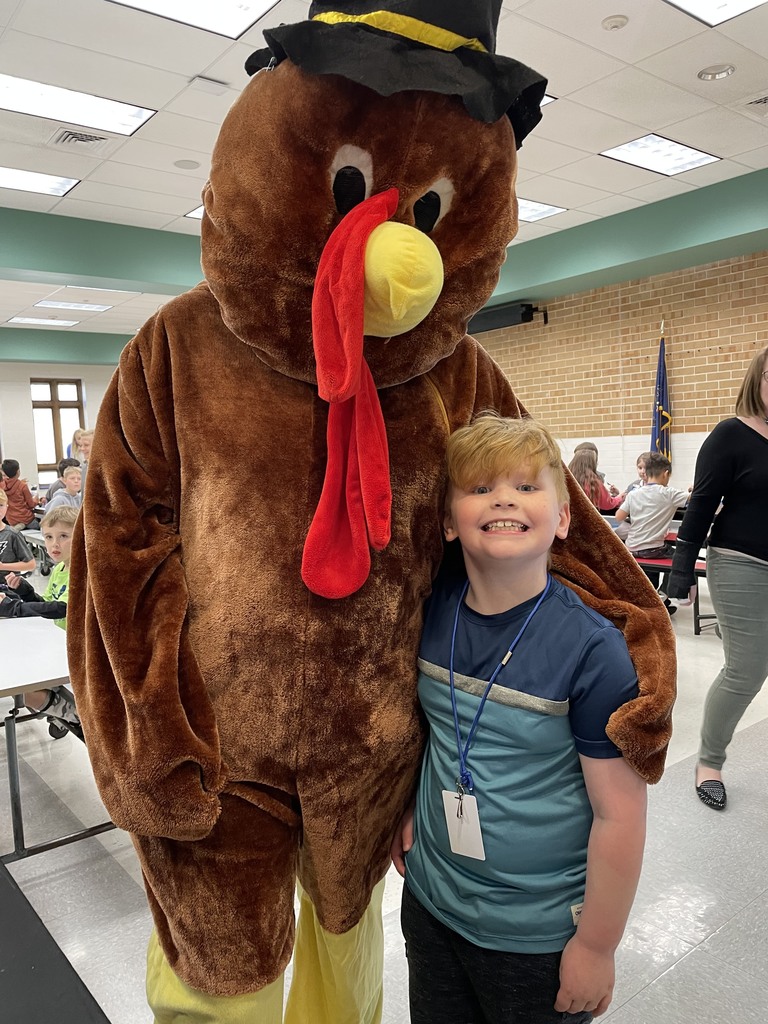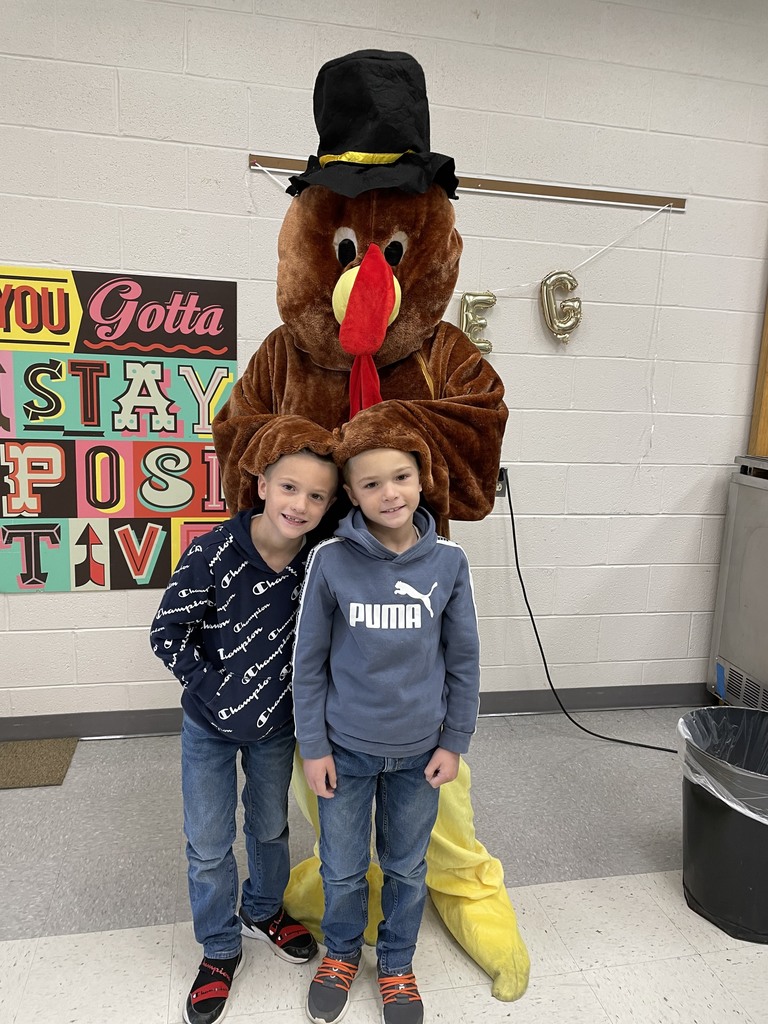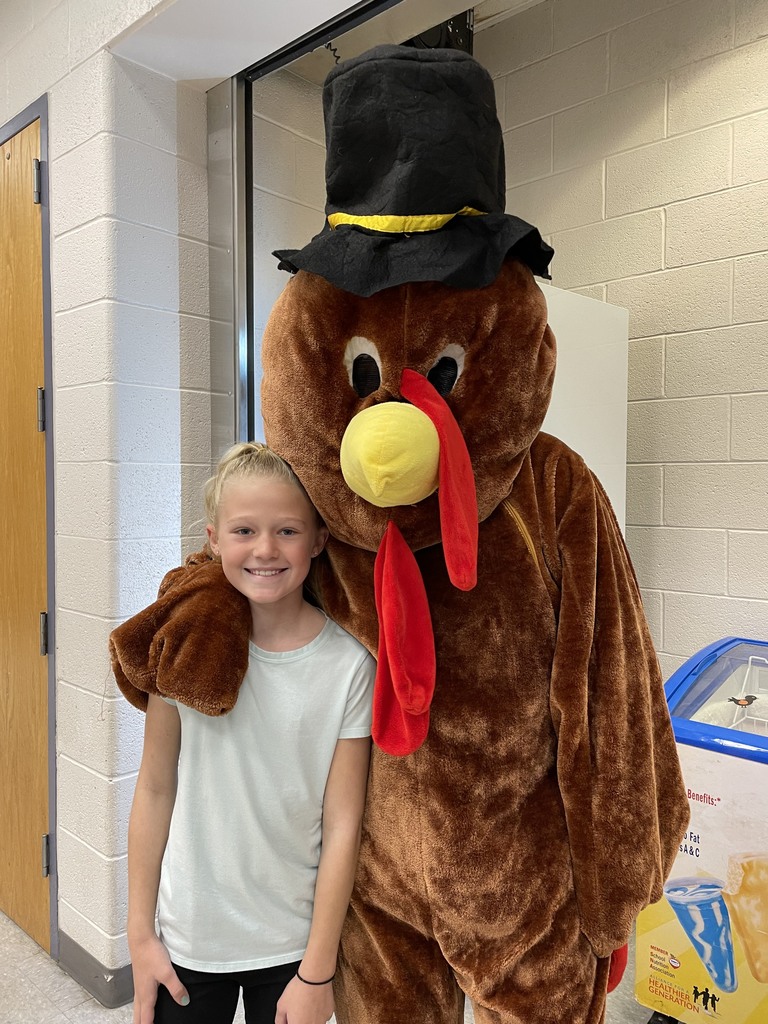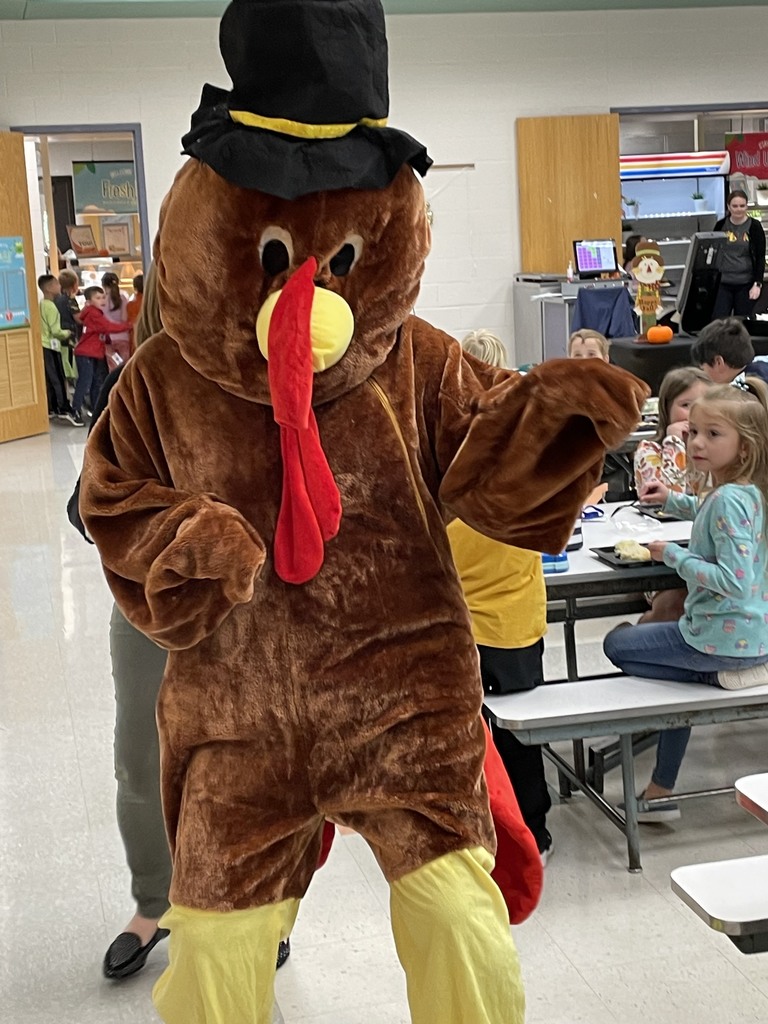 A huge shoutout goes to the Marching Olympians as they were awarded 2nd place in the "Best Group" category at the 27th annual Jim Thorpe Lions Club local Halloween Parade. Congratulations to the Marching Olympians on a job well done!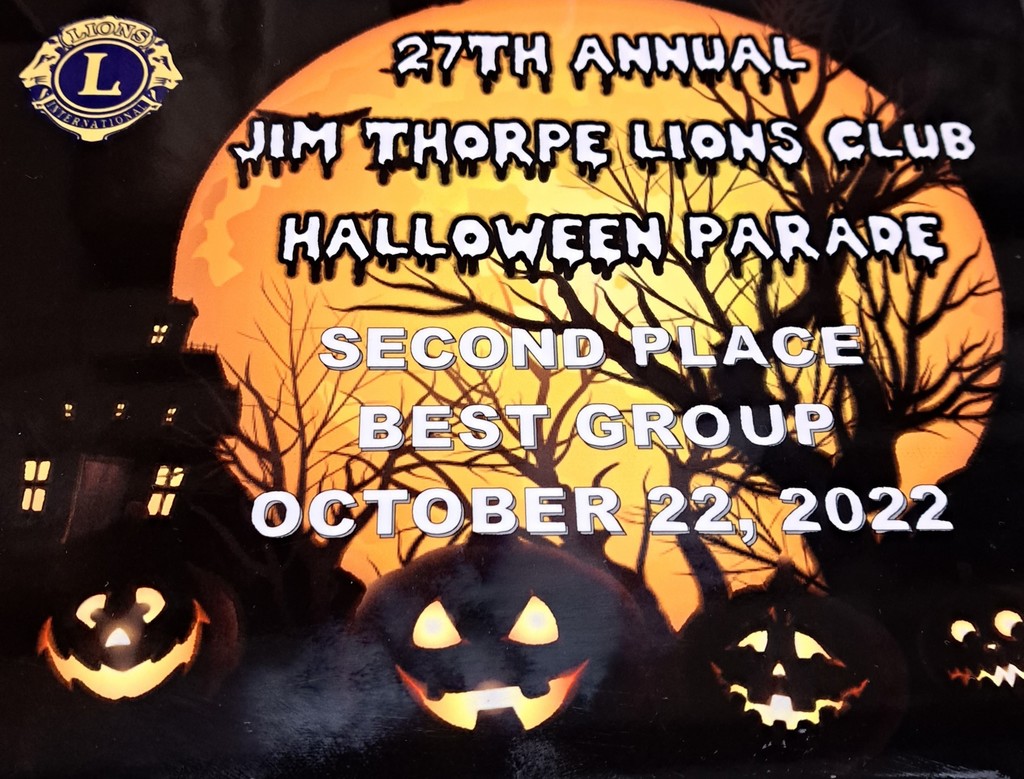 Due to the paving work being completed on Route 903 and North Street by the Jim Thorpe Area High School and L.B. Morris campuses, busses may be running later than usual, both before and after school, for the next few days. We just want to make our families aware of these possible delays in our school transportation, so you have time to adjust accordingly. Thank you for your understanding as these possible delays are unavoidable due to the road work being done.
Q1 Progress Reports are going out on October 7!

The waivers from the USDA that allowed schools to offer all students breakfast and lunch at no cost have expired and were not renewed. Please see the NEWS section of the district website for information on how to apply for free/reduced meals for your students for this upcoming school year. There is a deadline for these applications, so please do not delay in filling them out for your students.

The Jim Thorpe Area School District is pleased to announce Mr. Robert Presley as the new superintendent of the Jim Thorpe Area School District. We welcome him to the Olympian community.


Superintendent Mr. Rushefski: Coming to school today following the Uvalde, TX tragedy is extremely difficult. We know that these life and death situations have an effect on all of us, especially our students. We want our schools to be a positive learning environment that is a safe haven to allow students to learn and have the most normal school experience, if that is possible. Let's review what we do to be safe at JTASD: Local/State Police Support, School Resource Officers in each school ALICE active shooter training for staff and students to learn how to respond to an intruder in the building Yearly Active Shooter Drills Yearly Lockdown/Lockout Drills Monthly Fire/Evacuation Drills, Bi-yearly Bus Evacuations Drills Safety Teams to Review our Operations The administrative team, guidance counselors, teachers and staff keep the safety of the students in the forefront of all that they do. They are available and listening today and in the days to come to the emotional concerns that are coming forward because of the recent events. Should you have any questions or concerns, please feel free to reach out to Lori Lienhard-Director of Security, our school principals, and our guidance counselors. We will get through this together.

Due to the impending severe weather, the Jim Thorpe Area School District will be dismissing early today on Monday May 16. The high school will dismiss at 11:30AM, and the L. B. Morris School and Penn-Kidder Campus will dismiss at 12:30PM. There will be no afternoon Pre-K Counts class, and all after school activities are cancelled.

On Wednesday, May 11th, there will be a Board Meeting held at 7PM at the High School auditorium. On Friday, May 12, there will be an early dismissal with the HS day ending at 11:30AM and the LB/PK at 12:30PM.

​The Jim Thorpe Area School District will be on a Two-Hour Delay on Tuesday, April 19, 2022. Please be safe at the bus stops and on the roads.

On Wednesday, April 13, the JTASD will dismiss early with HS at 11:30AM and the LB/PK at 12:30PM. The Easter Break will continue through Monday, April 18. School reopens on Tuesday, April 19 with our students/teachers back in the classrooms. Also, there will be a Board Meeting held on Wednesday evening at 7PM at the High School auditorium. Enjoy your Spring Break.

Q3 report cards have been sent via email. If you do not receive it, please contact the school office. Remember to check your spam folder. Grades are also posted on PowerSchool Parent Portal.
Our student vs. faculty basketball game will be live-streamed tonight on the Olympian Way YouTube channel. Game starts at 6:00!
Reminder- Spring School Pictures are tomorrow Wednesday , March 30th @ the LB Morris.
Our student vs. faculty basketball game is on April 6 at the high school! Please make sure to join us for a fun evening!