A huge shoutout goes to the Marching Olympians as they were awarded 2nd place in the "Best Group" category at the 27th annual Jim Thorpe Lions Club local Halloween Parade. Congratulations to the Marching Olympians on a job well done!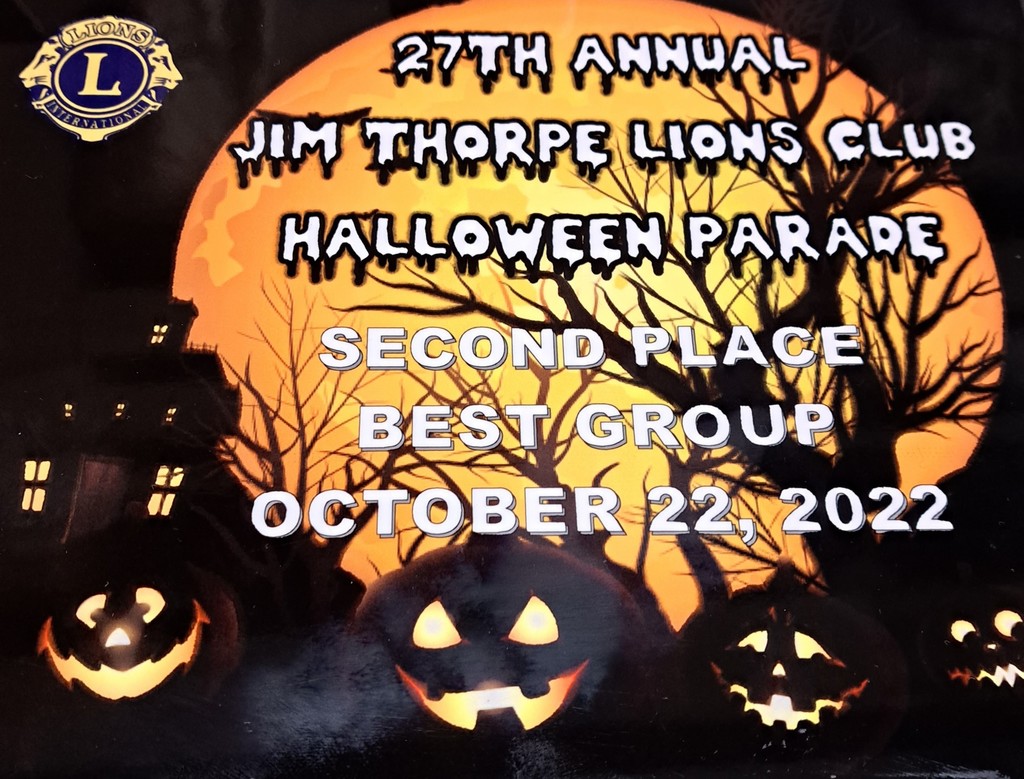 A huge Olympian shout out to JTFD for igniting, managing, and extinguishing our annual bonfire before the last regular season football game against Lehighton. Thank you for your service to our community. Go Olympians!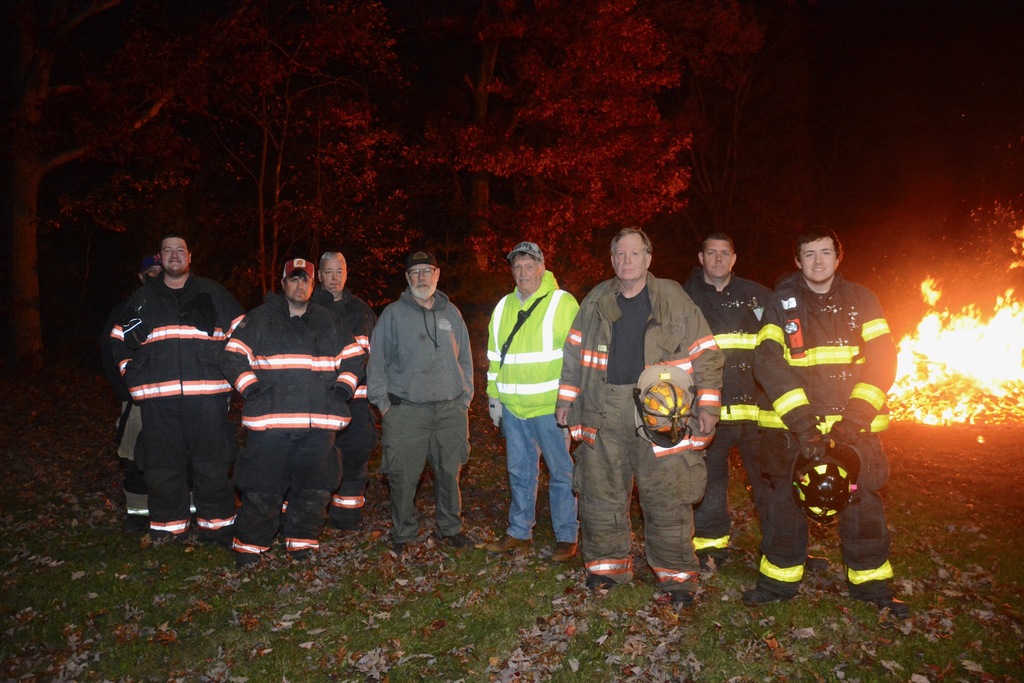 An excellent day for JT X-Country ! Congratulations to Nicole Carroll for 7th place finish and Jordan Remmel for his 6th place finish at District XI competition. Coach Rosahac and all JT are proud of their efforts. Onto Hershey for the state meet. Go Olympians!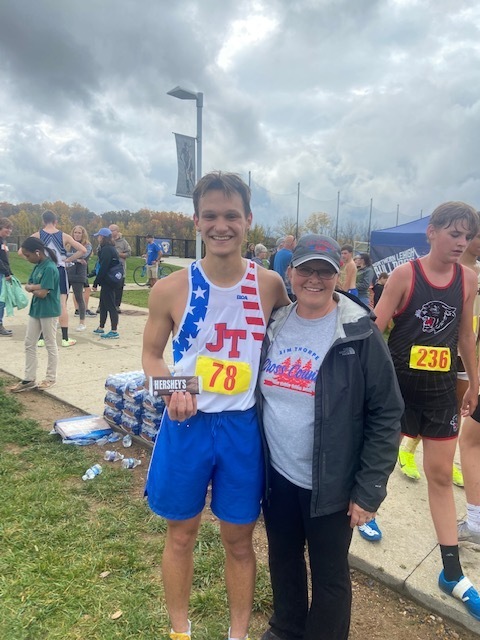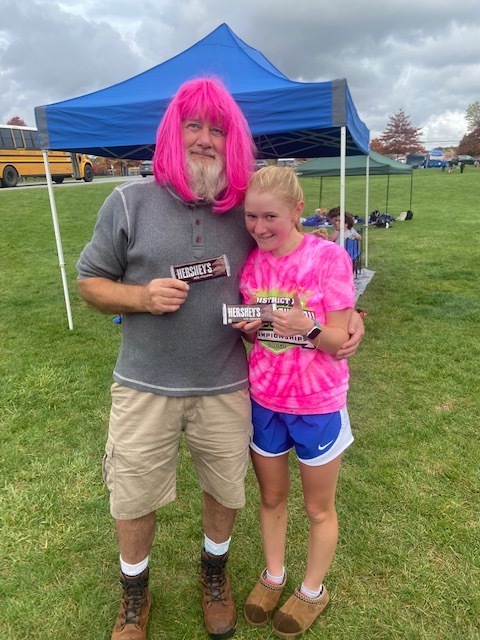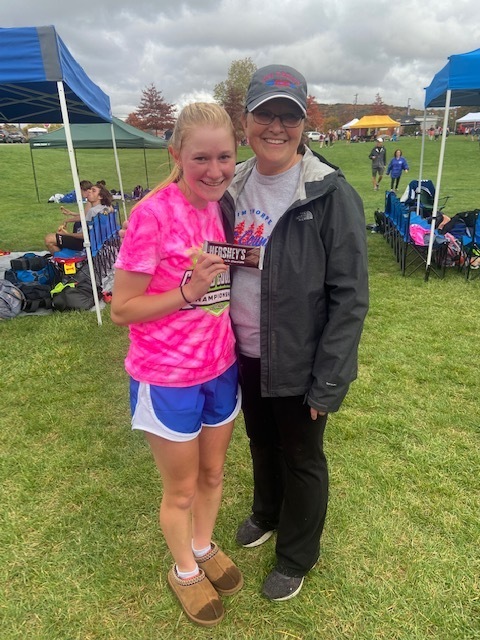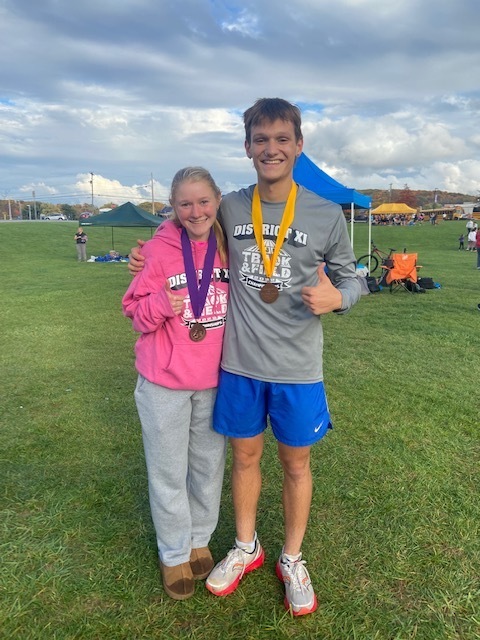 Due to the paving work being completed on Route 903 and North Street by the Jim Thorpe Area High School and L.B. Morris campuses, busses may be running later than usual, both before and after school, for the next few days. We just want to make our families aware of these possible delays in our school transportation, so you have time to adjust accordingly. Thank you for your understanding as these possible delays are unavoidable due to the road work being done.

Lady Olympians Volleyball showed finesse in taking down Tamaqua in 3 to end the regular season at 16-2. A special night for senior Figura and Hallahan with 500 assists. Onto Schuylkill League Championship. Go Olympians!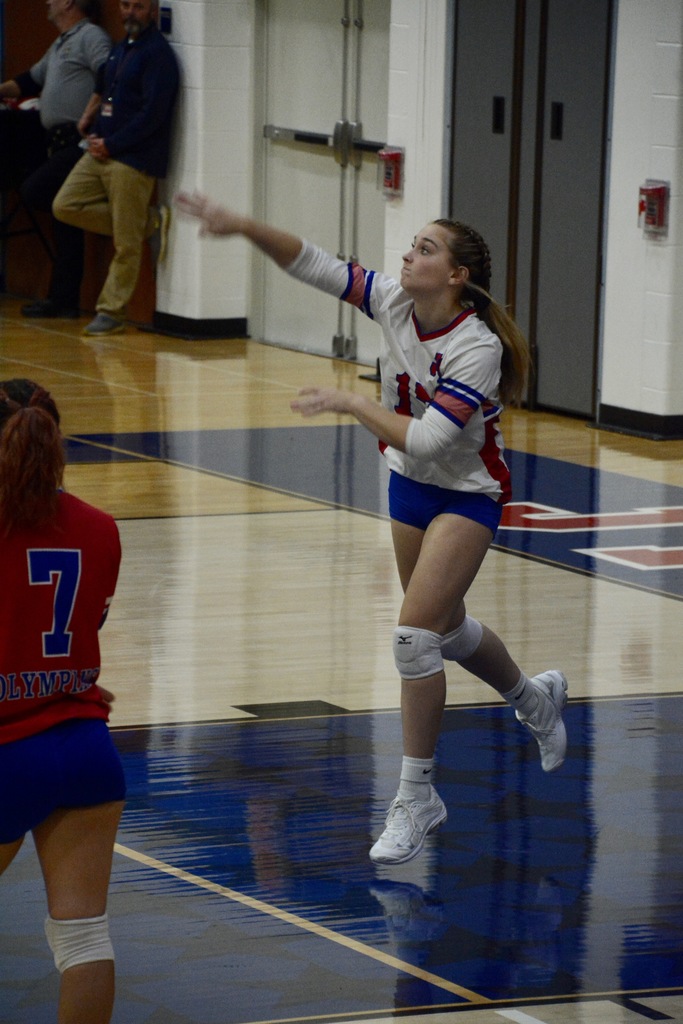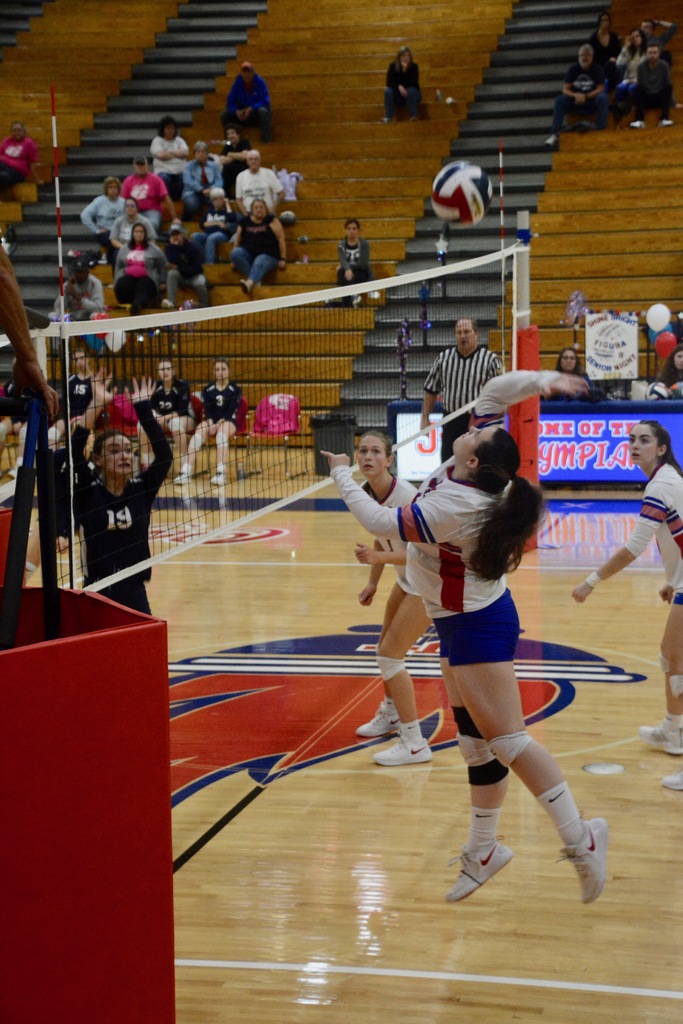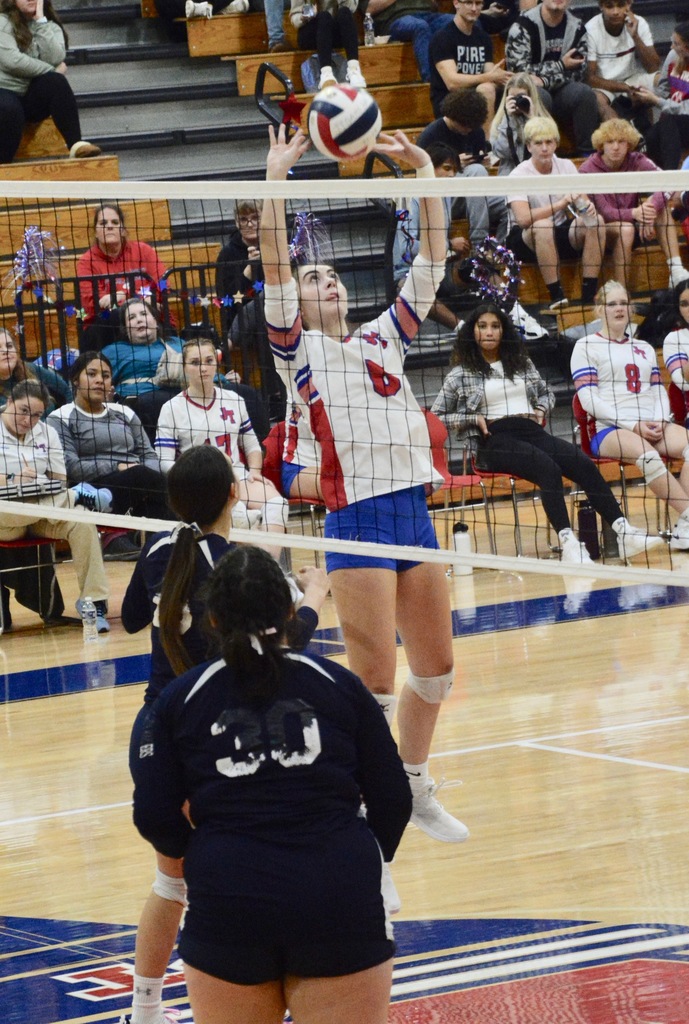 JTAHS Class of 2024 is in the house to run the class concession stand so seniors may enjoy the Homecoming 2022 festivities. There is no better way to start the night than to eat a delicious Olympian Burger and some fries made with local potatoes. Go Olympians!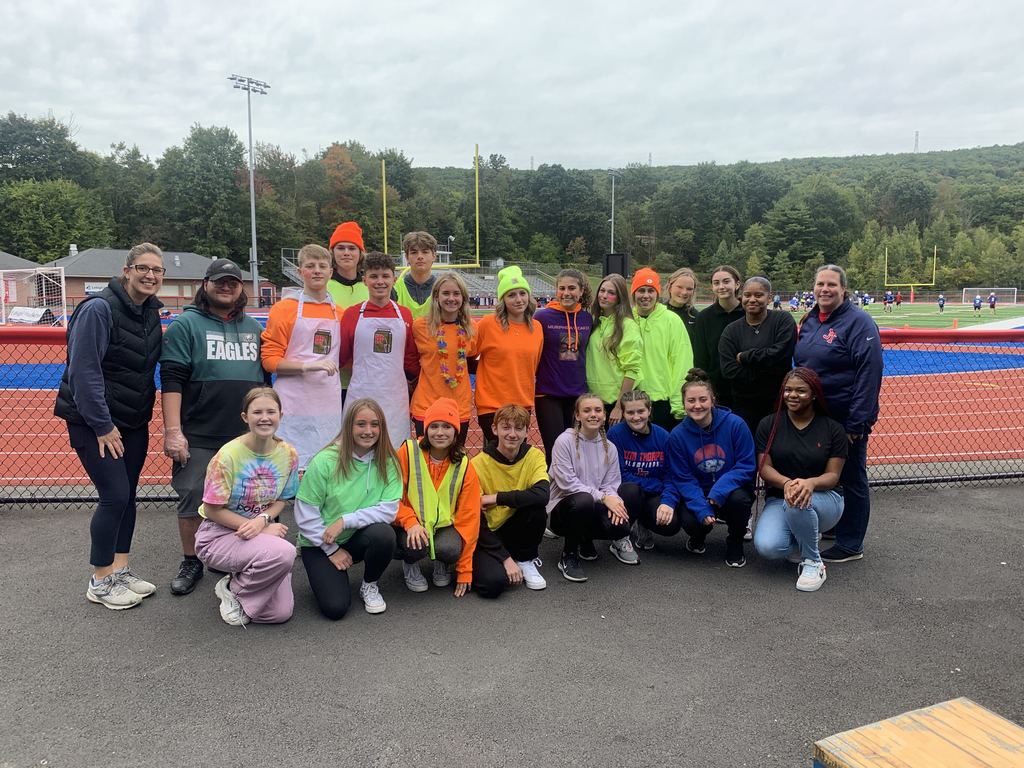 Lady Olympians Tennis put on a strong performance to convincingly defeat Notre Dame ES at the JT courts . Go Olympians!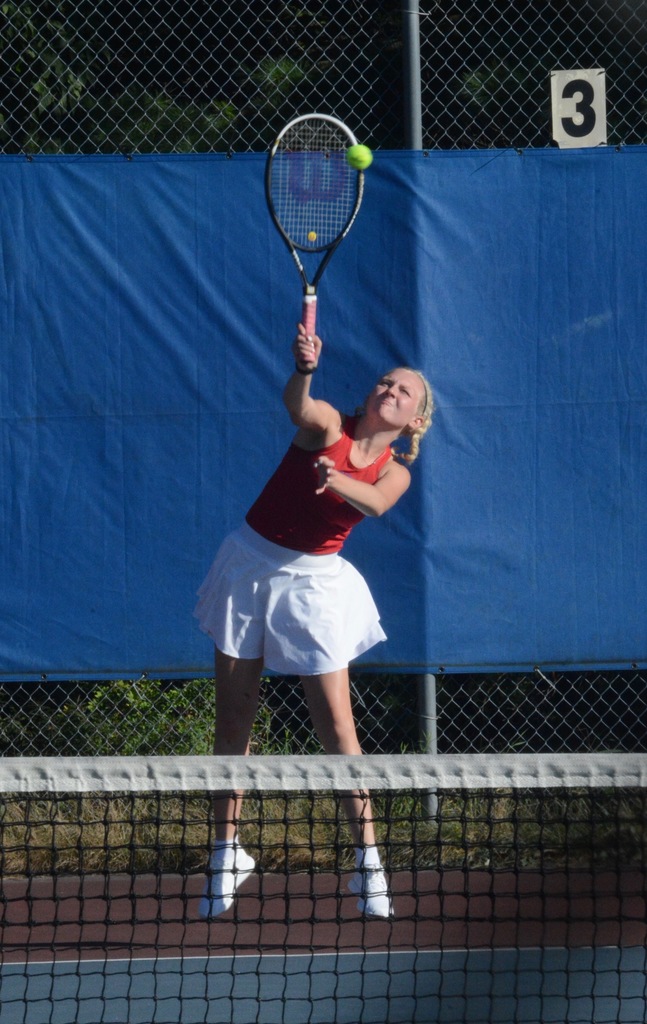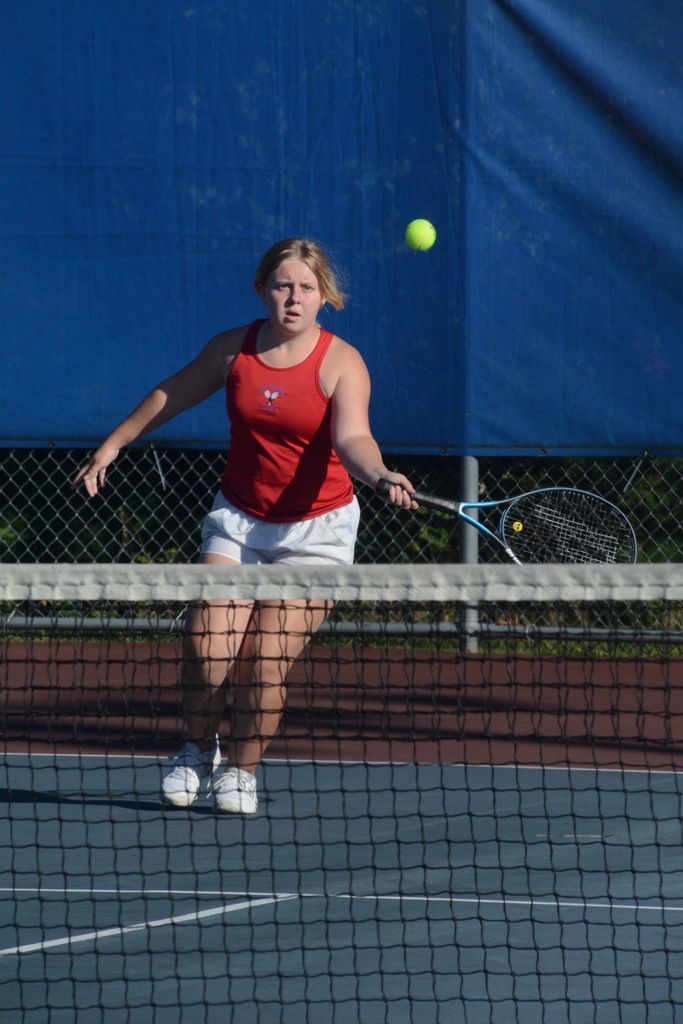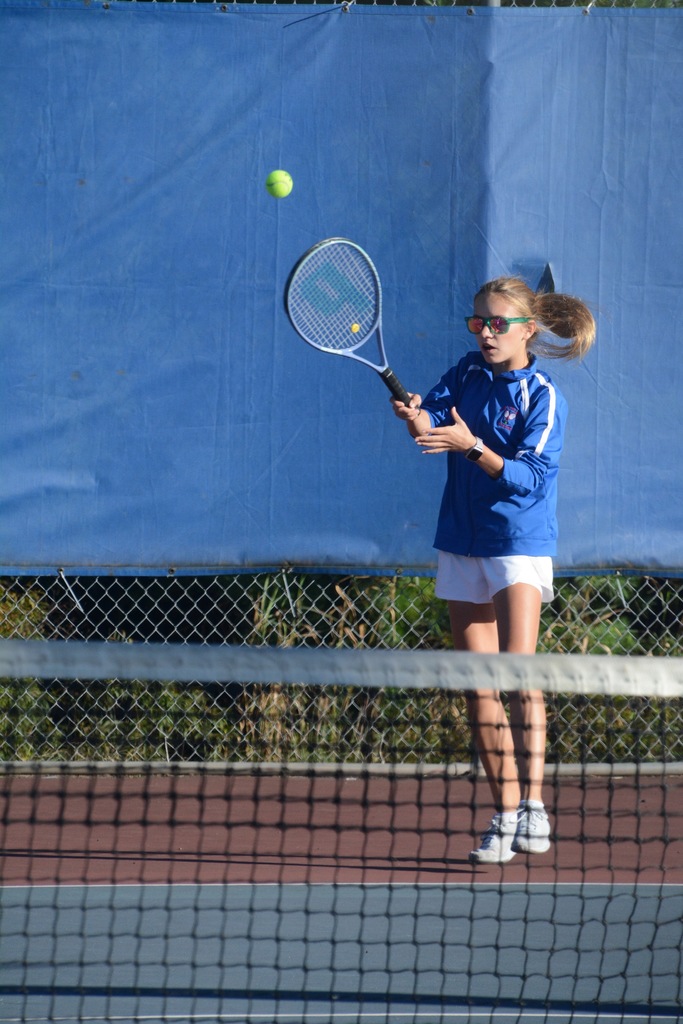 JT Lady Olympians Soccer put on a massive offensive display in taking down Notre Dame ES. Roll Olympians roll. Go Olympians!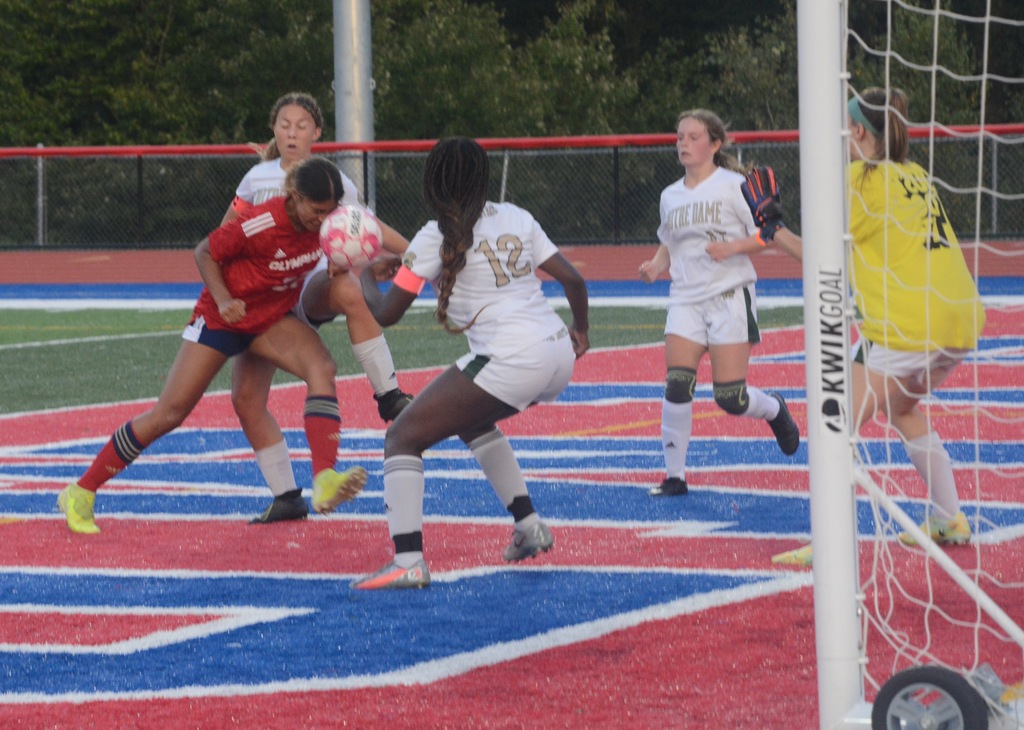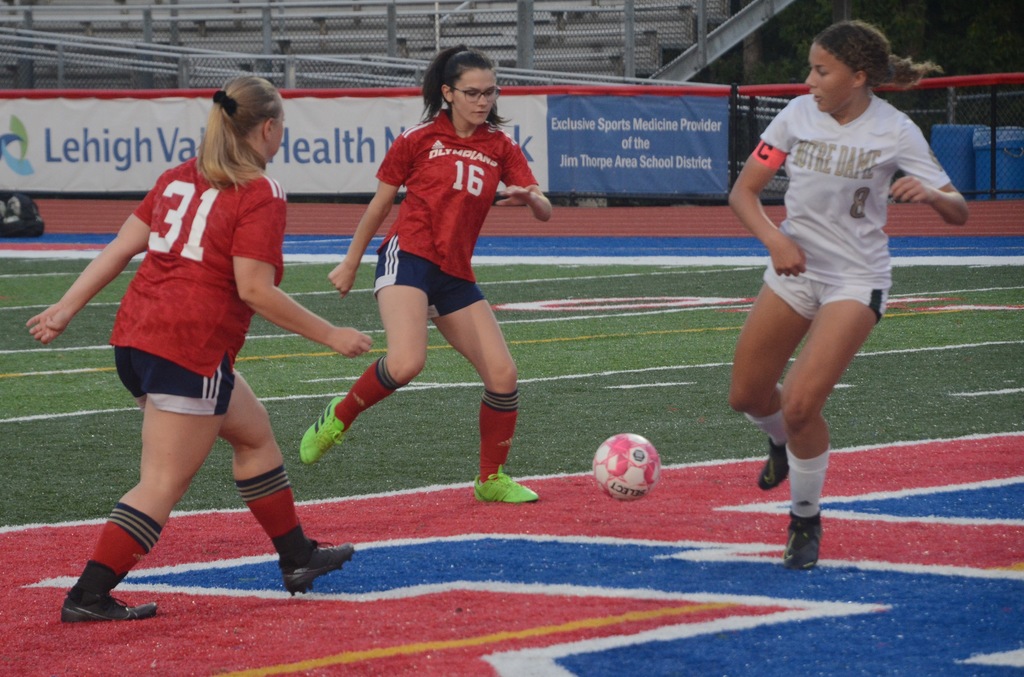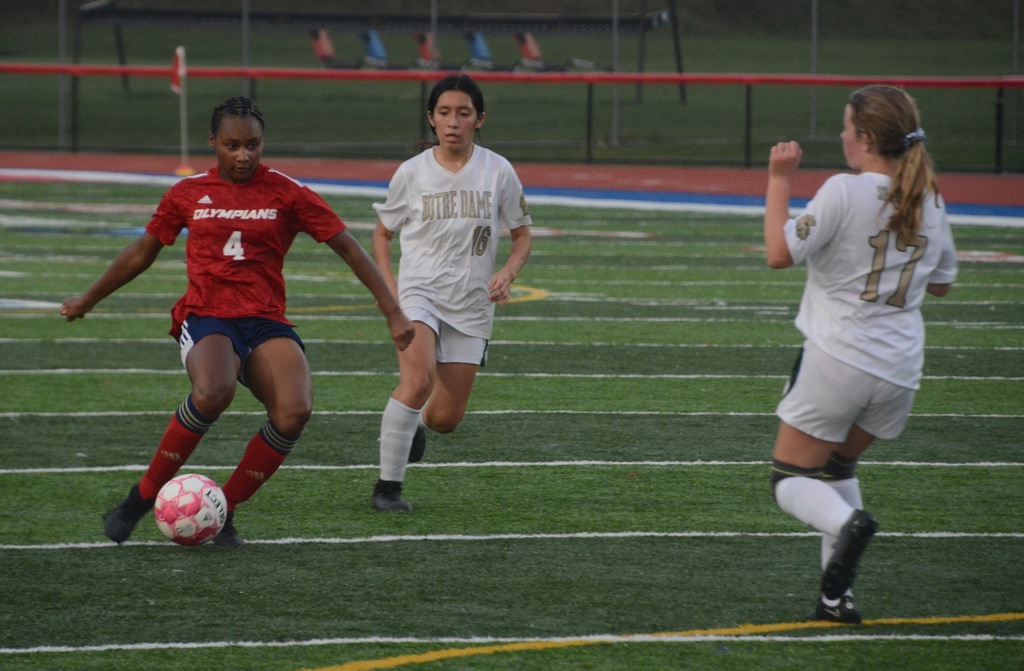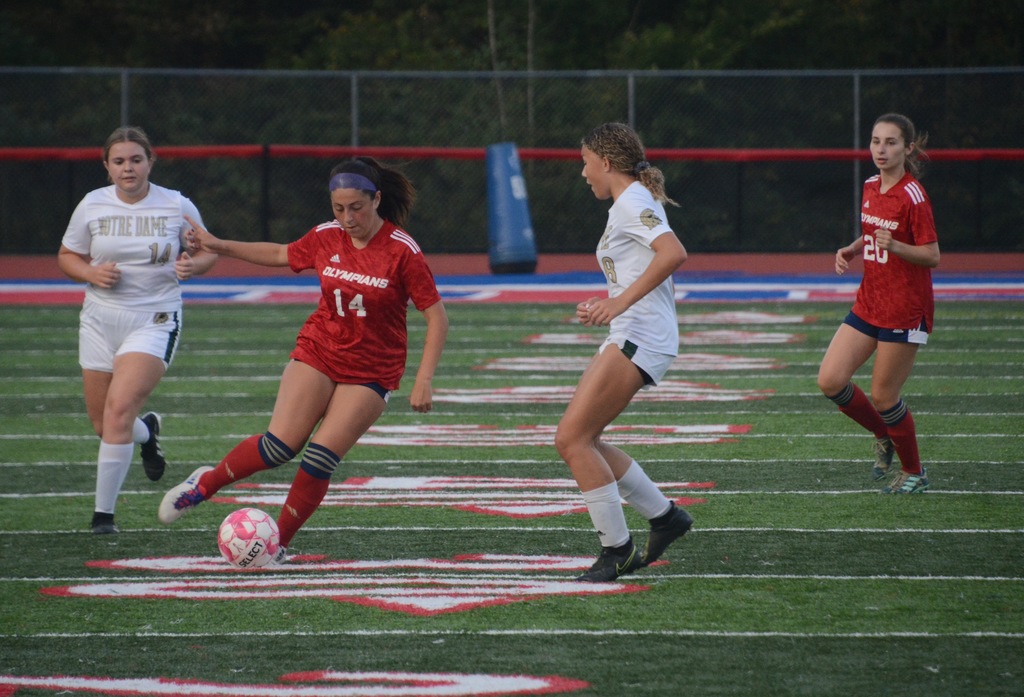 Lady Olympians took three straight from Schuylkill Haven for the W. Powerful kills and quick returns made for a strong win. Go Olympians.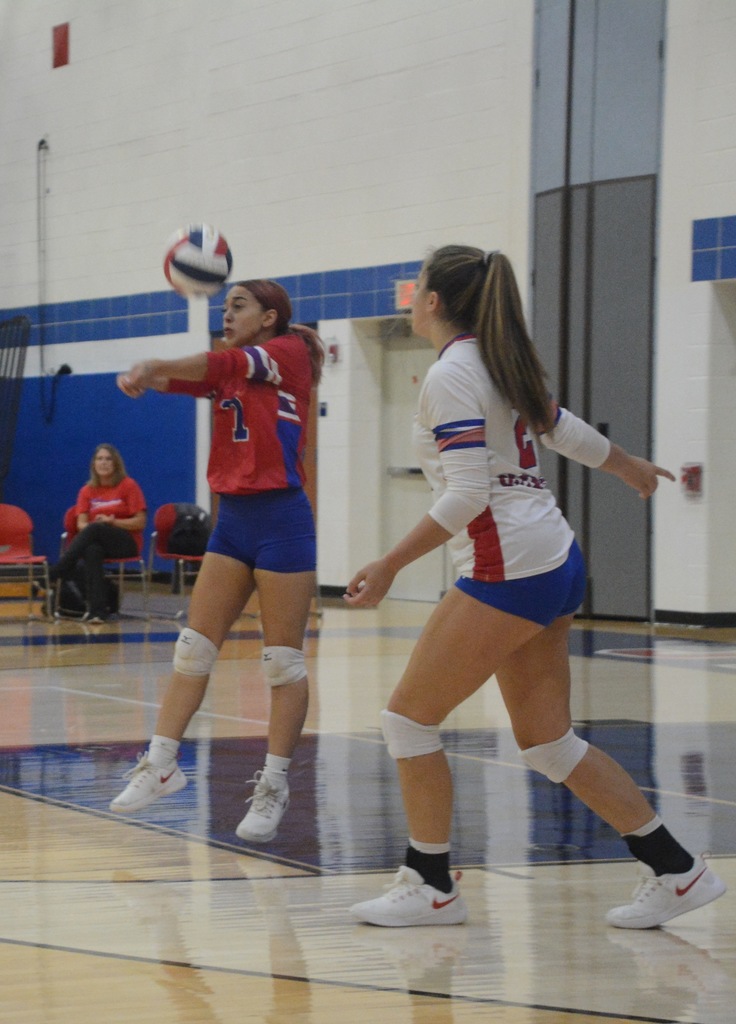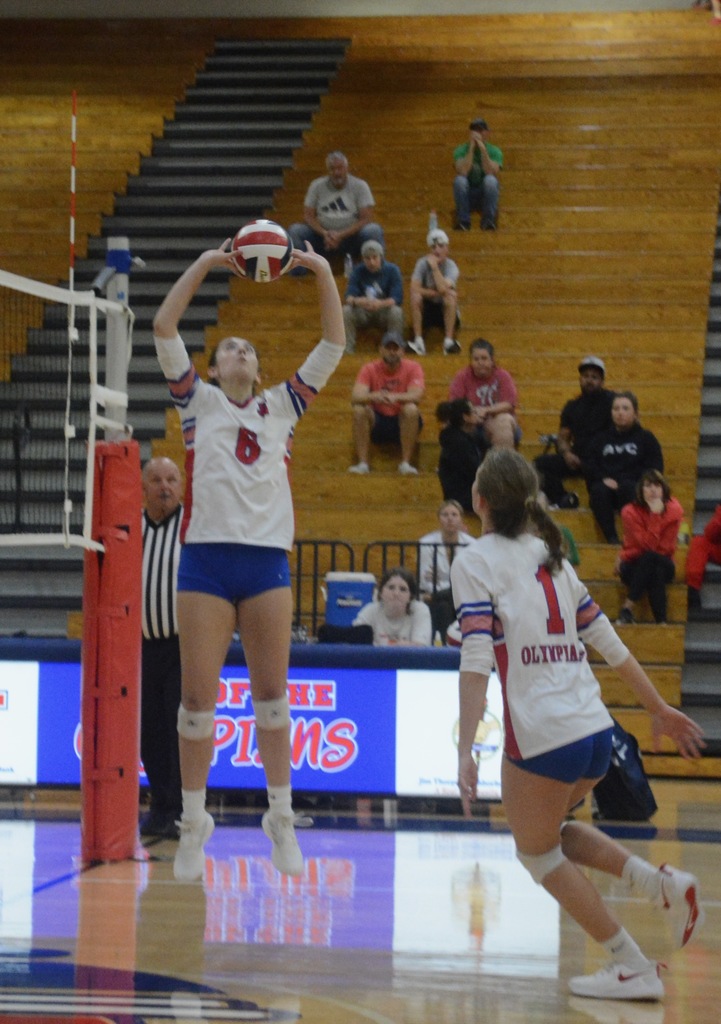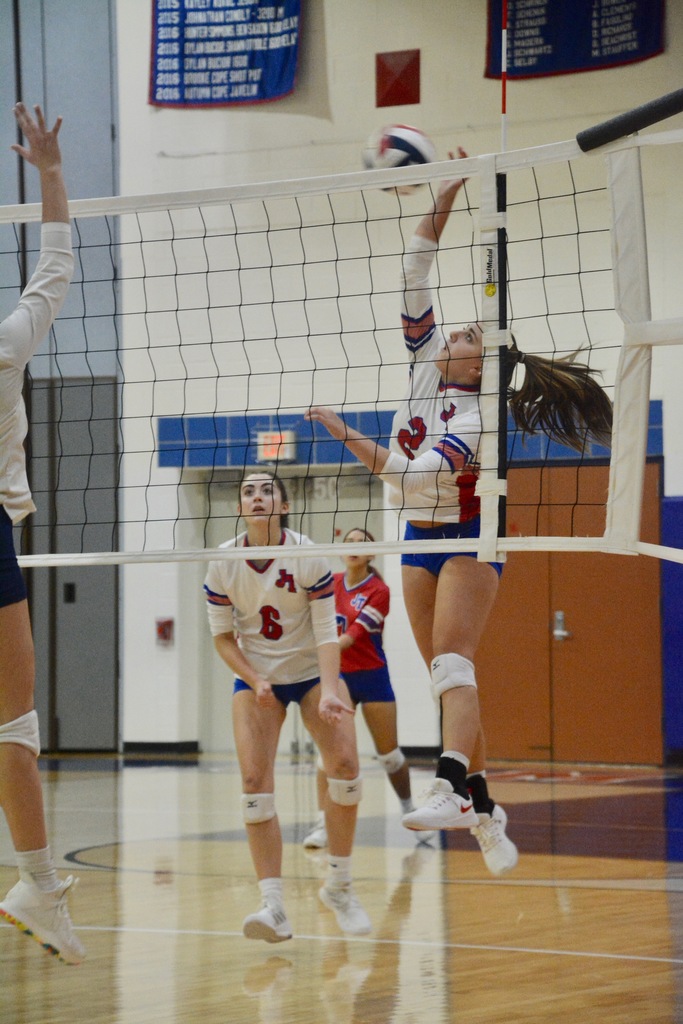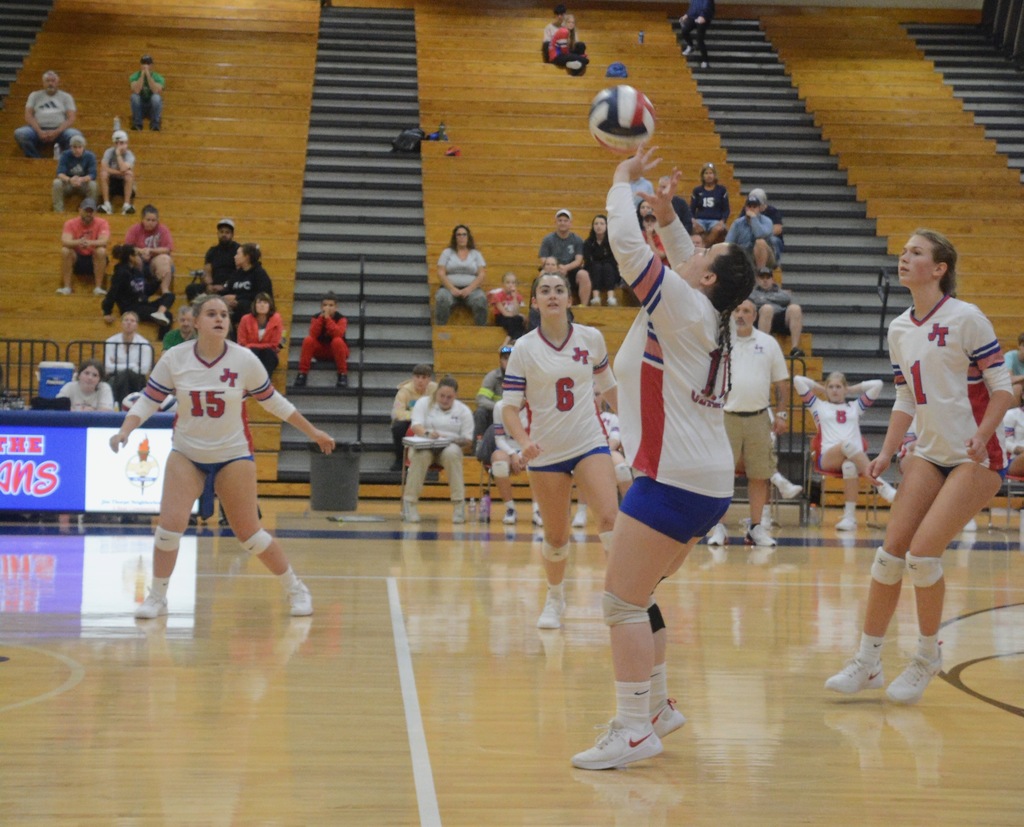 The Lady Olympian Soccer seniors and their parents/guardians were honored tonight during a pre-game ceremony. An amazing group of athletes filled with toughness and athletic skills to take down the toughest teams. Go Olympians! .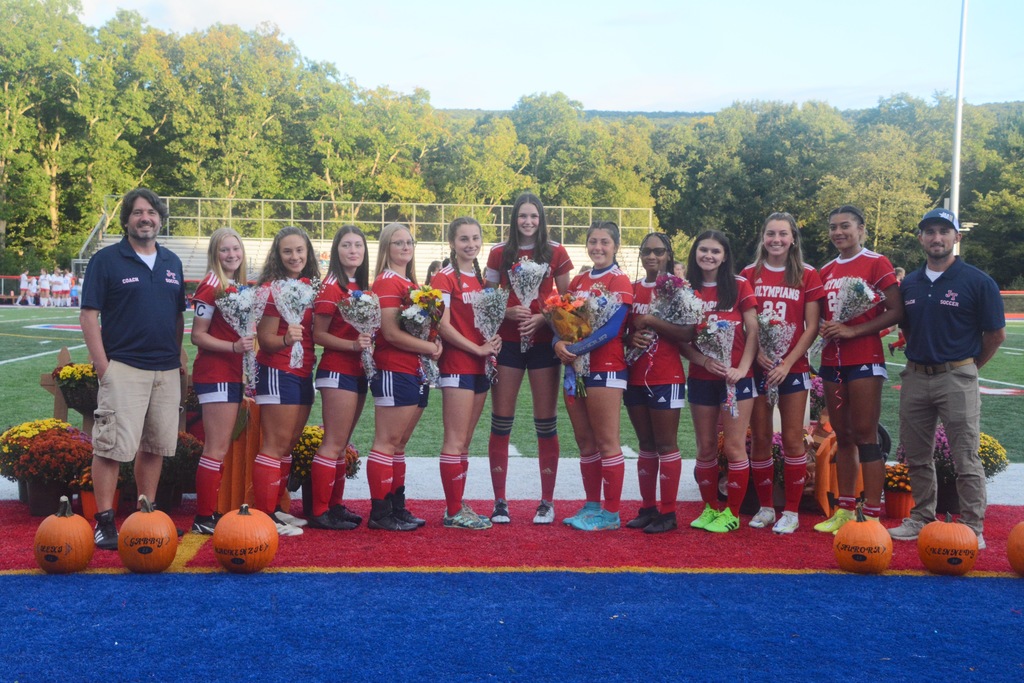 A big thank you to JTAHS's AP Paula Fulks for creating the 2022-23 teacher survival kit that includes 180 inspirational quotes, candy, band aides, and other necessities. Her arm is sore from punching holes & her wallet lighter but the boost for staff is so appreciated!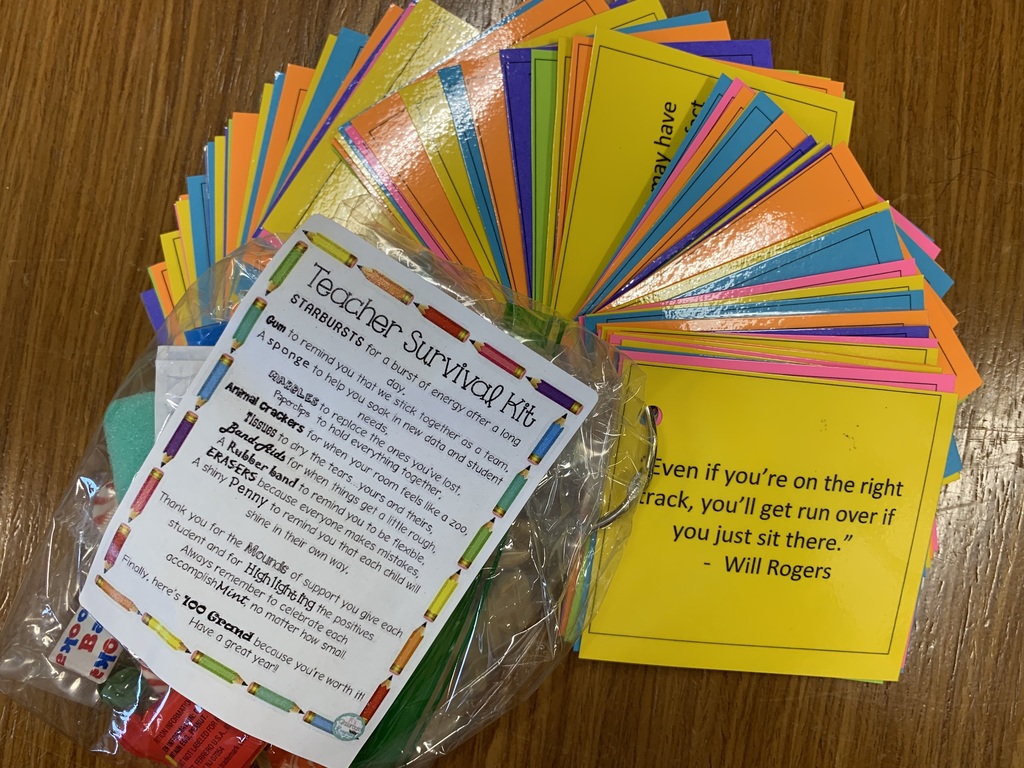 The waivers from the USDA that allowed schools to offer all students breakfast and lunch at no cost have expired and were not renewed. Please see the NEWS section of the district website for information on how to apply for free/reduced meals for your students for this upcoming school year. There is a deadline for these applications, so please do not delay in filling them out for your students.

A sneak peak of the JT Marching Band in uniform in preparation for their pre-game show at the JT V Blue Mountain Football game on August 26th. They sure have style. Go Olympians!


Jim Thorpe PD and local organizers did a fabulous job of organizing tonight's National Night Out. Excellent community event that provided food, music, camaraderie, and education for all. Thank you for your efforts!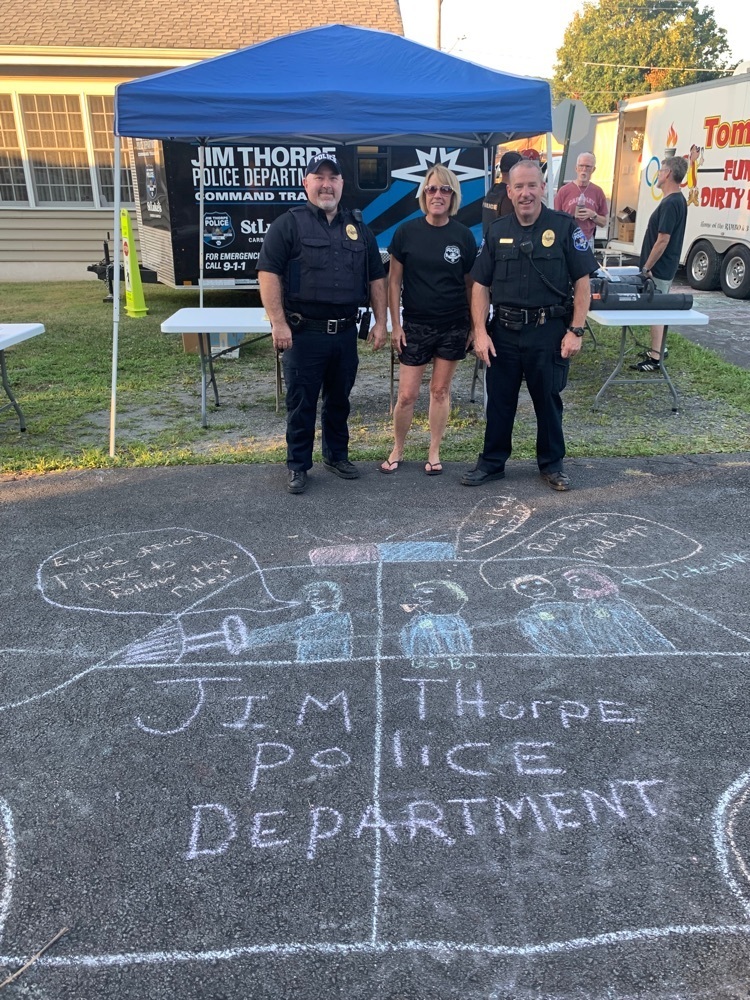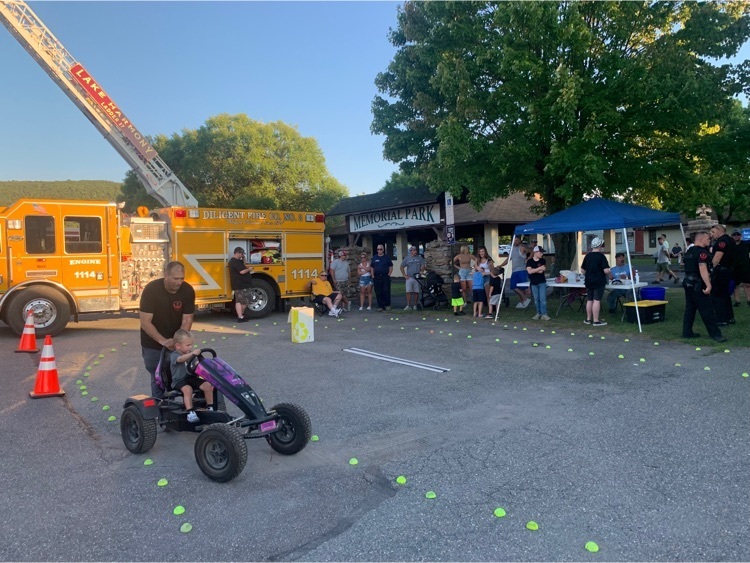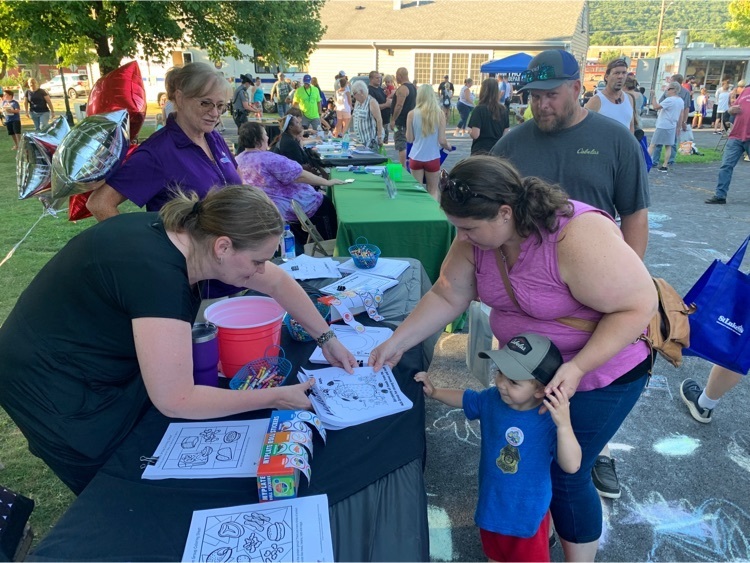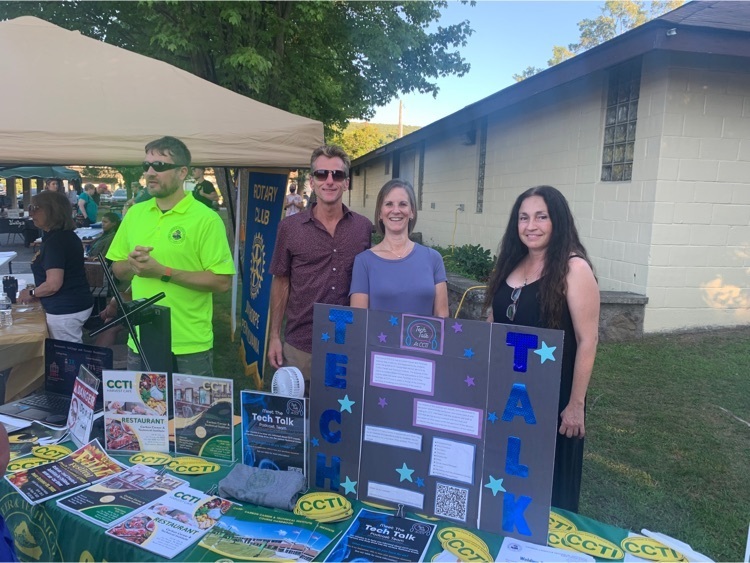 On behalf of the Jim Thorpe Police Department and Jim Thorpe Community Watch we would like invite the Community and school district of Jim Thorpe to the 2022 National Night Out Event. This year's event will again take place at Memorial Park, located at 101 East Tenth Street, Jim Thorpe on Tuesday AUGUST 2, 2022 from 6:00PM UNTIL 8:00PM. Rain date will be WEDNESDAY AUGUST 3, 2022 FROM 6:00PM UNTIL 8:00PM. This year's event will include food trucks, entertainment and prizes for the kids. Join us in giving crime and drugs a going away party. Hope to see you at this community-police relationship building event for delicious food, lively music and a full cross-section of the community.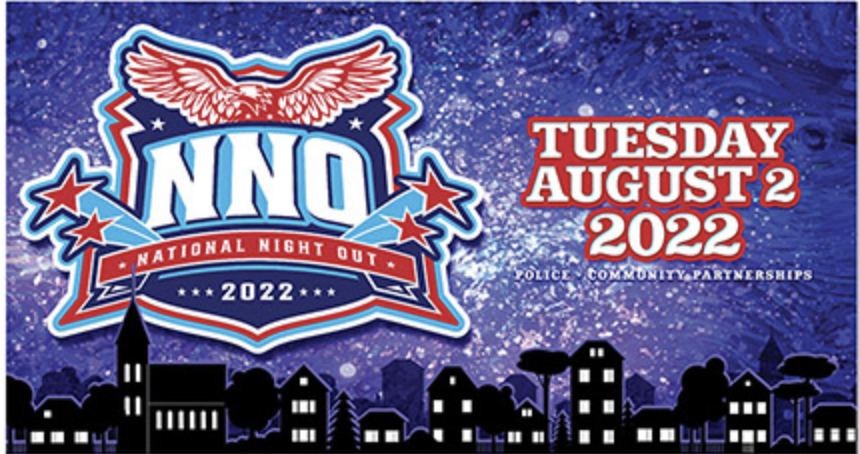 JTAHS Cheerleaders weathered the near 100 degree temps and still kept smiling during their cheer camp at Shippensburg University. Go Olympians!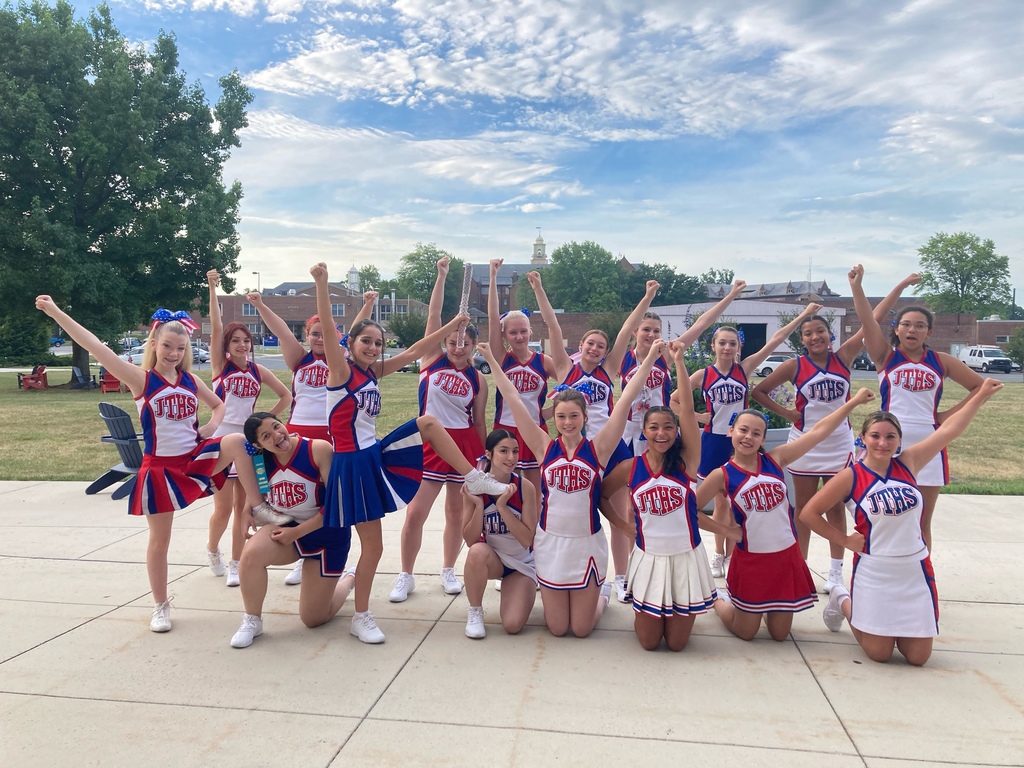 Junior High Cheerleader tryouts will take place at the Jim Thorpe Area High School on Monday, August 1 and Wednesday, August 3, 2022, from 4:00 PM – 6:00 PM. This is for students moving to 7th and 8th grade for the 2022-23 school year. Every girl trying out MUST have a current and up to date physical. Students should enter the high school through the athletic/weight room entrance. Link for the physical form < https://bit.ly/JTASD_PhysicalForm > Thank you.

After 110 years, the controversy ends! Jim Thorpe Is Restored as Sole Winner of 1912 Olympic Gold Medals < https://www.nytimes.com/2022/07/15/sports/olympics/jim-thorpe-olympics-medal-restored.html?smid=tw-share >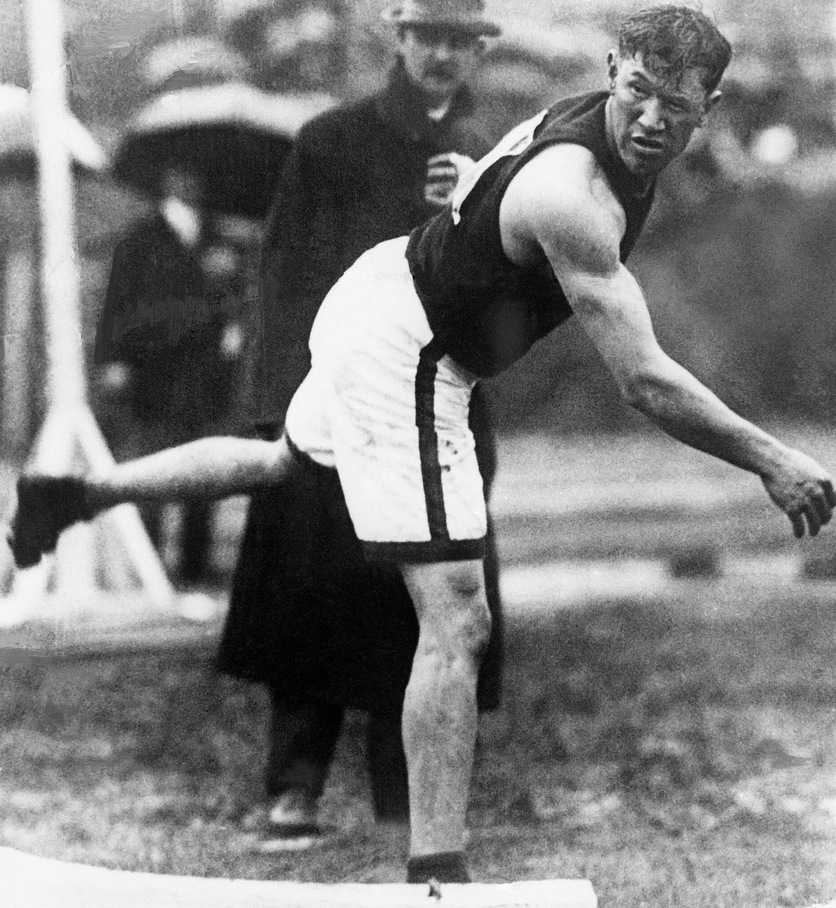 CCTI & SHINE ran an excellent STEAM summer camp that introduced students to a variety of careers by providing authentic, hands on experiences. Thank you to SHINE, CCTI instructors, and CCTI students for providing summer experiences to our young learners!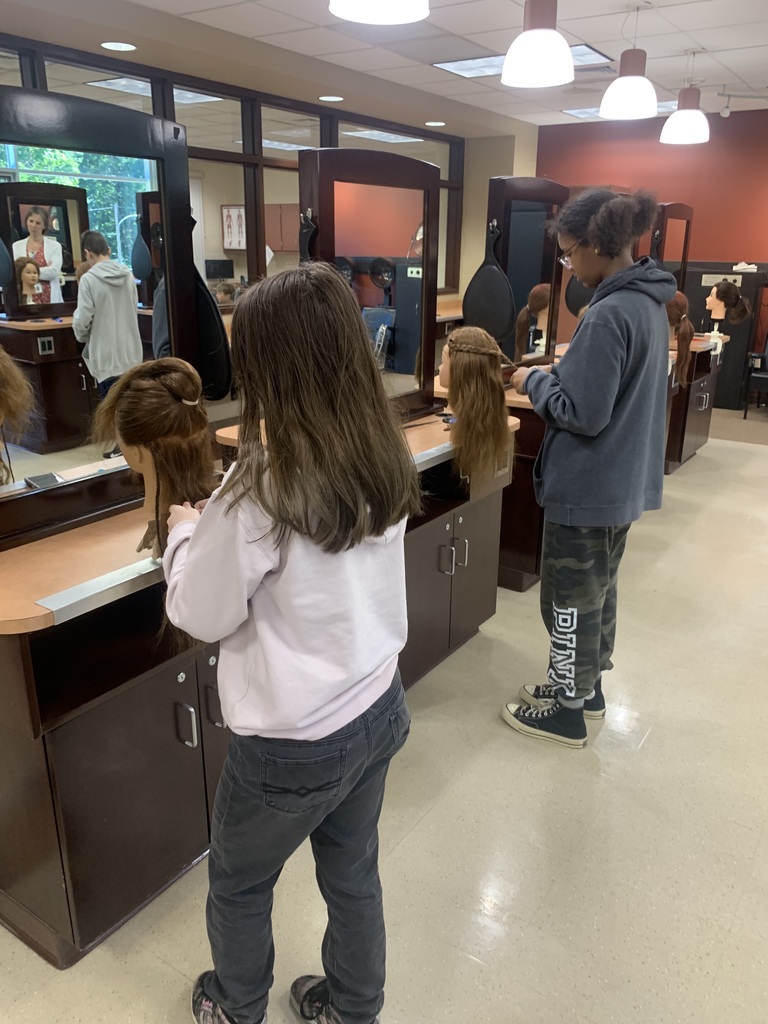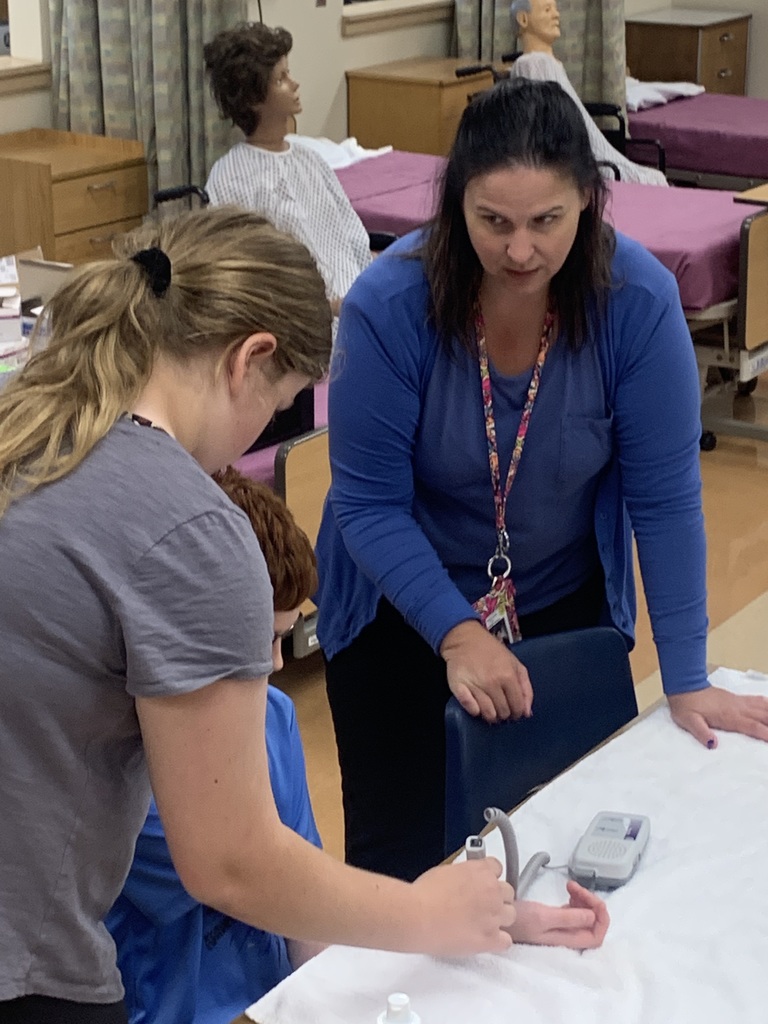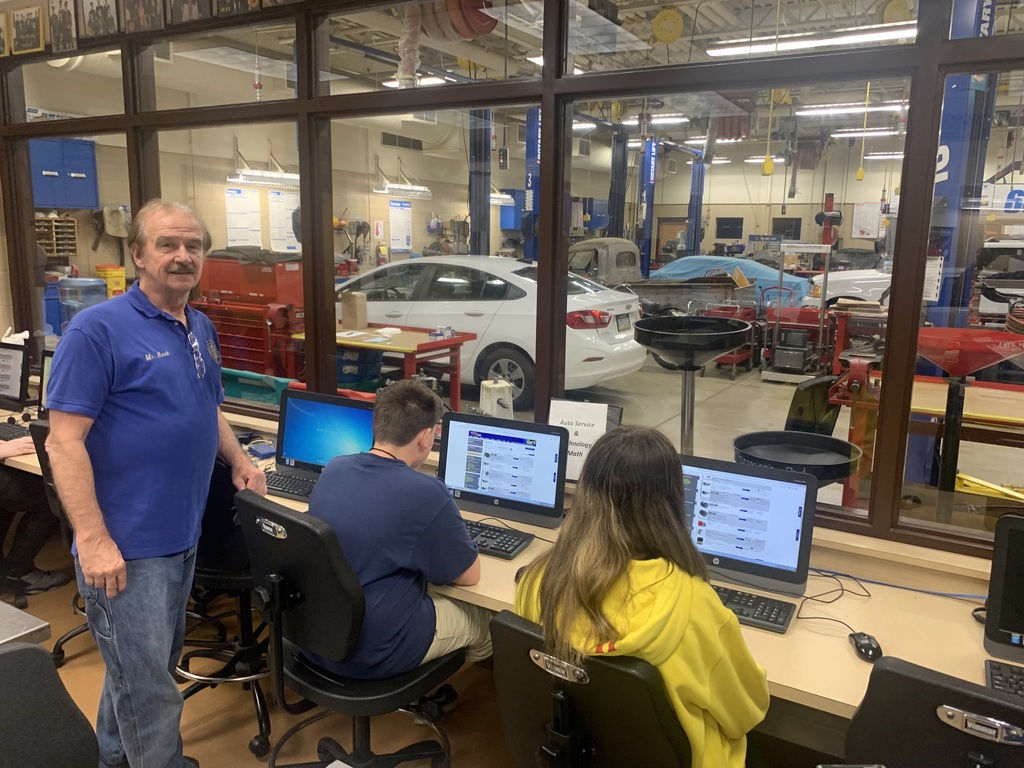 Congratulations to Seth Pychinka for earning the U.S. Army's ROTC Minuteman Scholarship. This scholarship pays for his tuition, books, room and board for four years. Seth will be attending Millersville U. to study Marine Biology. Read at
https://bit.ly/TNOnline-Pychinka