Superintendent Mr. Rushefski: Coming to school today following the Uvalde, TX tragedy is extremely difficult. We know that these life and death situations have an effect on all of us, especially our students. We want our schools to be a positive learning environment that is a safe haven to allow students to learn and have the most normal school experience, if that is possible. Let's review what we do to be safe at JTASD: Local/State Police Support, School Resource Officers in each school ALICE active shooter training for staff and students to learn how to respond to an intruder in the building Yearly Active Shooter Drills Yearly Lockdown/Lockout Drills Monthly Fire/Evacuation Drills, Bi-yearly Bus Evacuations Drills Safety Teams to Review our Operations The administrative team, guidance counselors, teachers and staff keep the safety of the students in the forefront of all that they do. They are available and listening today and in the days to come to the emotional concerns that are coming forward because of the recent events. Should you have any questions or concerns, please feel free to reach out to Lori Lienhard-Director of Security, our school principals, and our guidance counselors. We will get through this together.

Congratulations to David Richards, Alexandra Ramey, and Georgiy Sakharov for earning spots on the Hazleton Standard Speaker's Academic All Stars team. Check out the awards ceremony at < https://www.facebook.com/standardspeakersports/videos/1028282747804859 >. Go Olympians!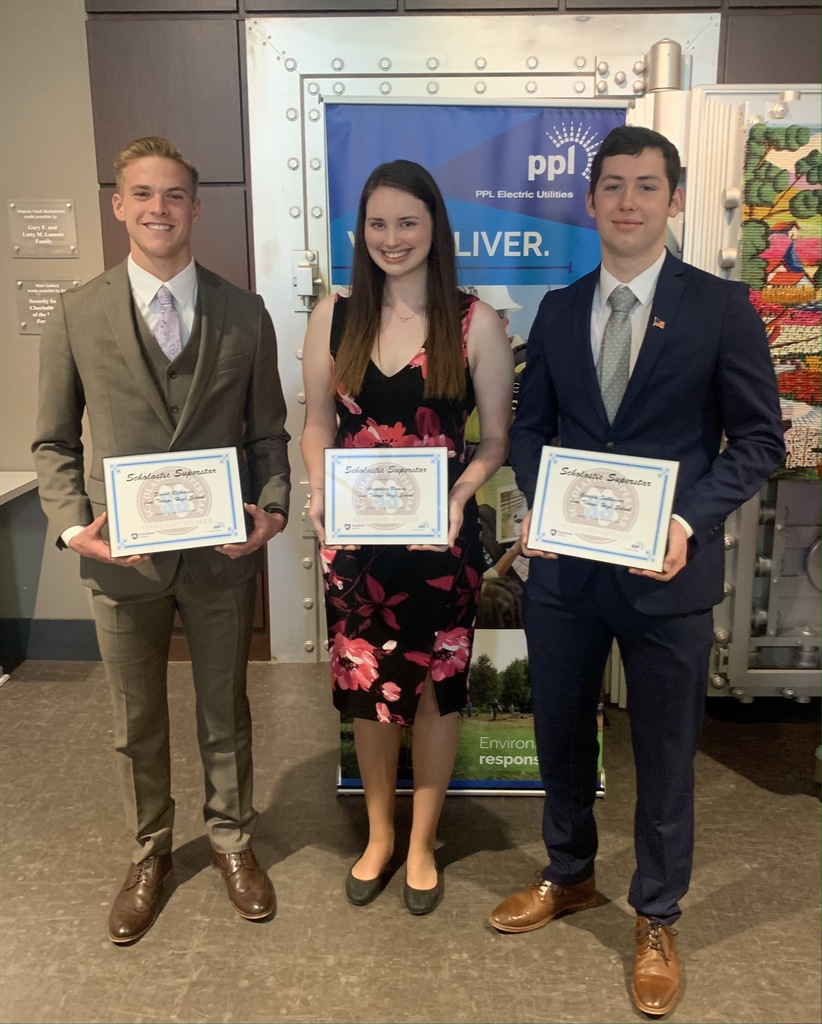 The senior parents organized a fantastic all night party for the Class of 2022 where the halls of the high school were filled with laughter and good times. Thank you parents! Go Olympians!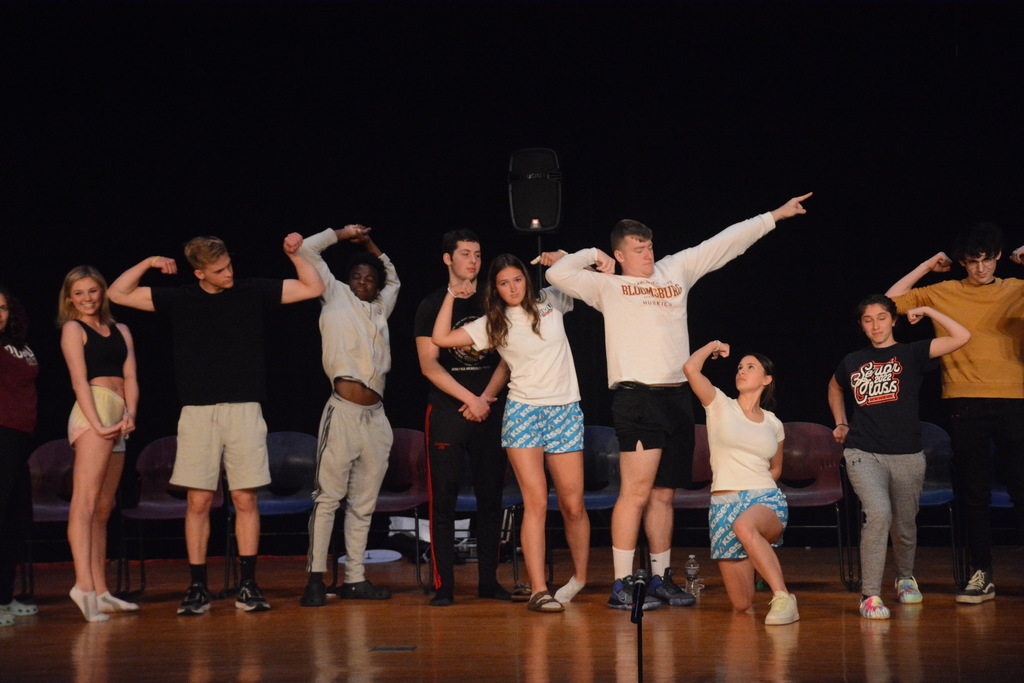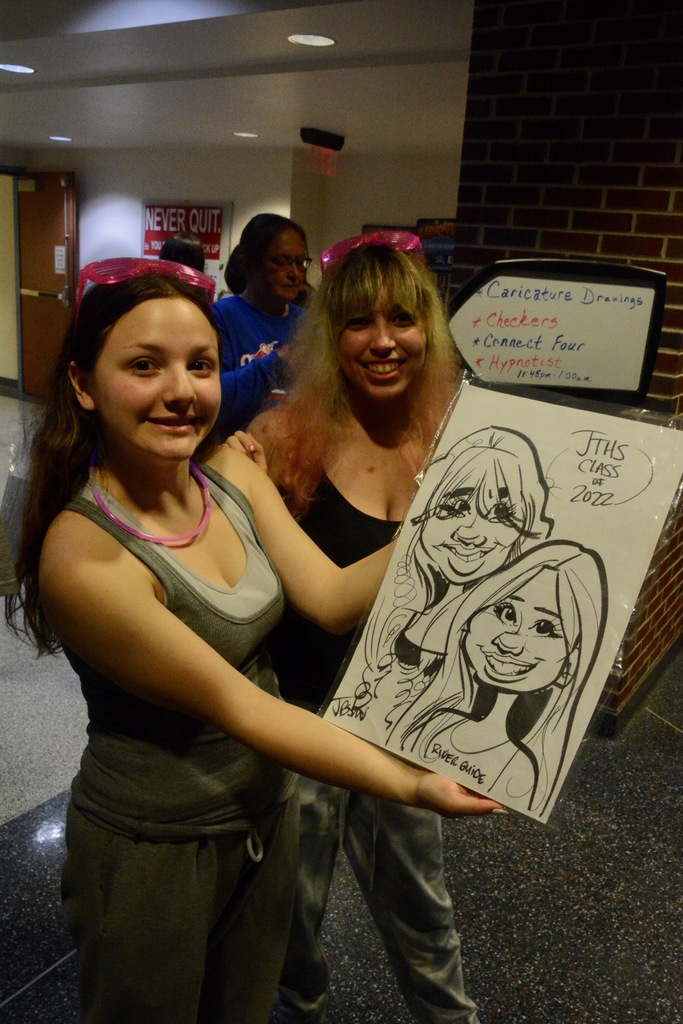 JTAHS math students and teachers apply their math skills with the thrills of an amusement park as they participate in STEM Day at Hershey Park. Calculate the G forces and remember S=D/T. Go Olympians!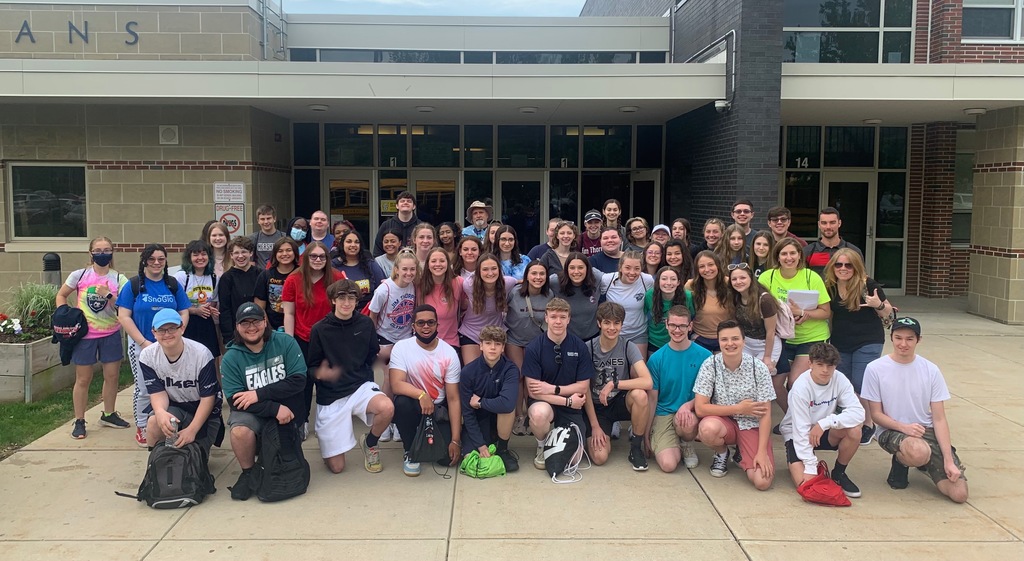 Due to the impending severe weather, the Jim Thorpe Area School District will be dismissing early today on Monday May 16. The high school will dismiss at 11:30AM, and the L. B. Morris School and Penn-Kidder Campus will dismiss at 12:30PM. There will be no afternoon Pre-K Counts class, and all after school activities are cancelled.

In November, Mrs. Butchko and her science students received trout eggs through the Trout in the Classroom program. The overcame the challenges of raising trout from eggs to fingerlings find success. Mr. Butchko along with Mr. Rosahac and Mr. Miller released their trout into local streams on Friday. Go Olympians!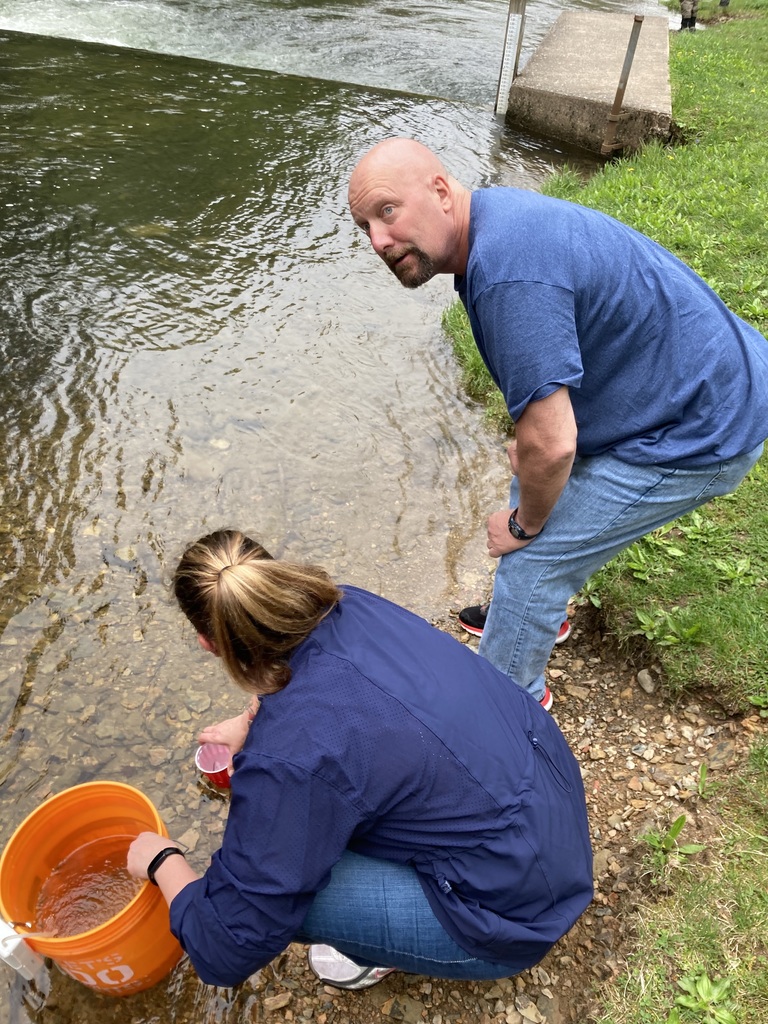 On Wednesday, May 11th, there will be a Board Meeting held at 7PM at the High School auditorium. On Friday, May 12, there will be an early dismissal with the HS day ending at 11:30AM and the LB/PK at 12:30PM.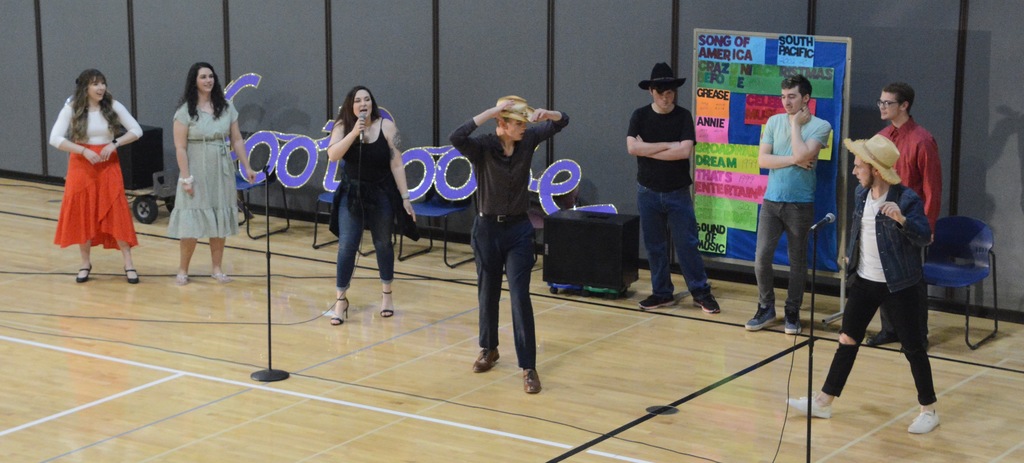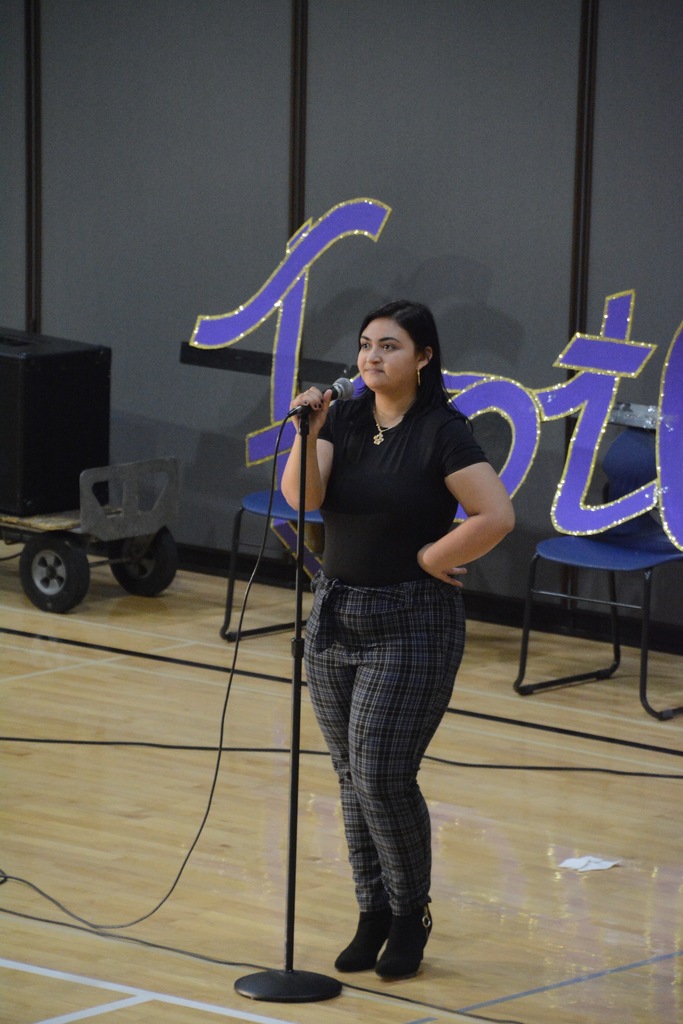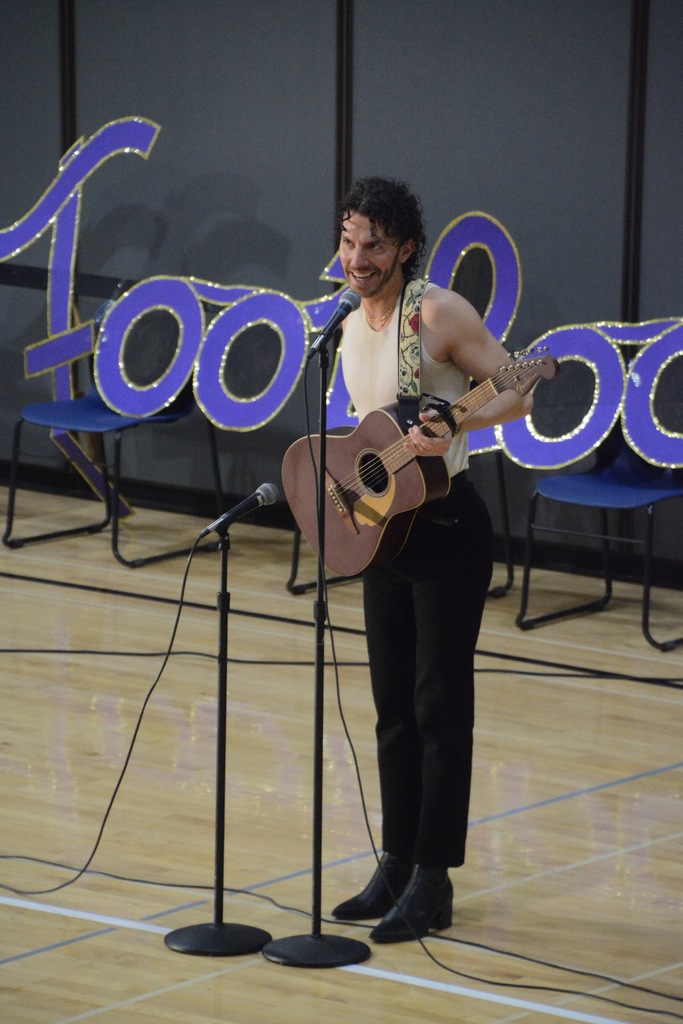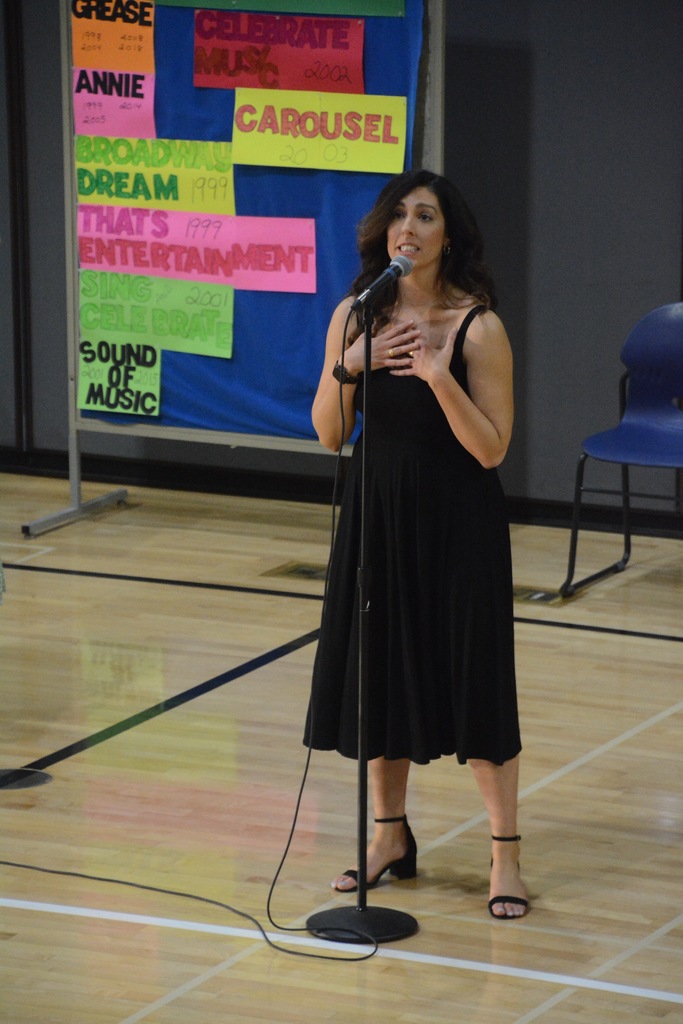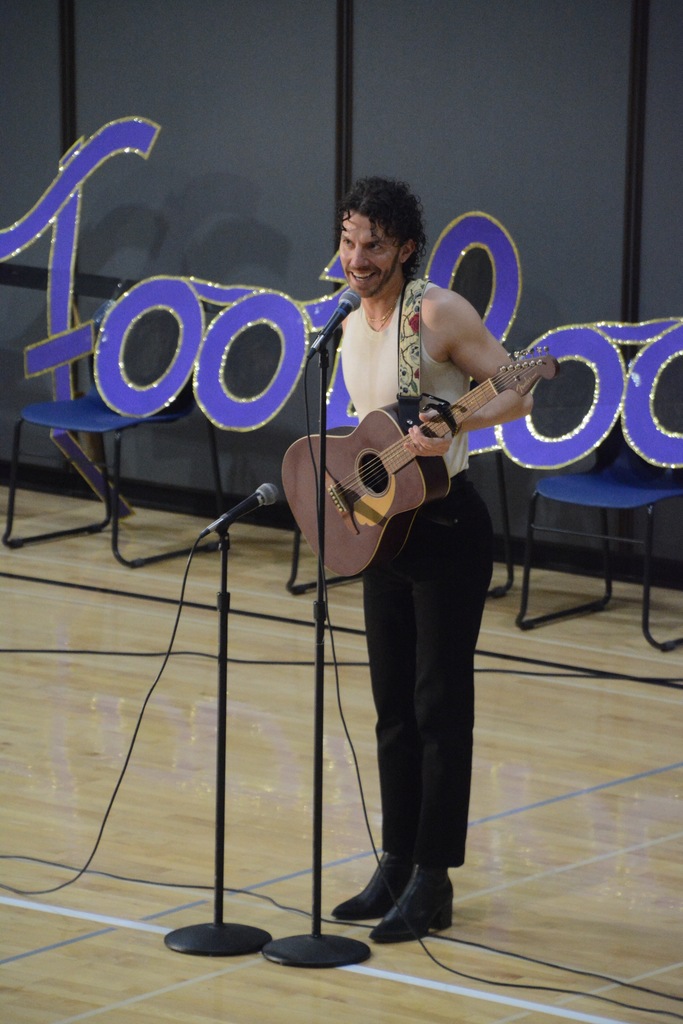 JTAHS will host a virtual meeting tonight, 05.10.2022, at 6:00 PM to present information on the Keystone Exams as a state graduation requirement and ACT 158 Pathways to Graduation. This requirement starts with the Class of 2023 and beyond. During this meeting, we will present the five pathways for students to demonstrate their proficiency in Keystone Algebra 1, Biology, and Literature.

Landscape Art Show at Dimmick Memorial Library A group of selected Pen and Ink Drawings by Students. Opening reception Sunday, April 24 1-3pm. On display at the Dimmick Library from April 23-May 31.

​The Jim Thorpe Area School District will be on a Two-Hour Delay on Tuesday, April 19, 2022. Please be safe at the bus stops and on the roads.

Congrats to JT Team Blue (Jon Duffy, Kris Duffy, Trevor Napoli, and James Taddei ) for placing 7 out of 48 teams at the 25th Annual HS Programming Contest hosted by Bloomsburg U. . Other competitors included Anthony DeCarolis, Jayden Lawrence, & Aidan Ramey. Go Olympians!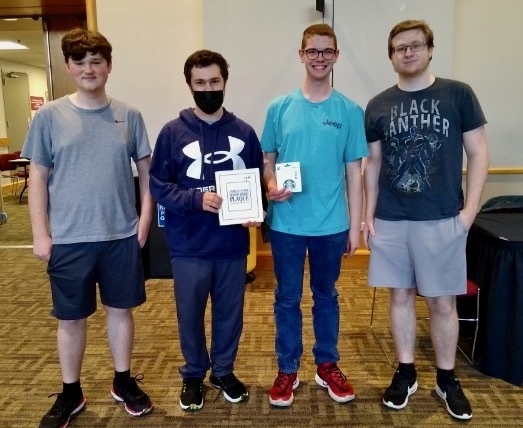 The high school is planning to email your student's Quarter 3 Report Cards on Wednesday, April 13, 2022 in the afternoon. You will need your student's five-digit number/lunch number to access the report card. We appreciate your patience. Please review your child's progress and make adjustments to study habits for a strong effort in Quarter 4 and the end of the year. Thank you and have a great evening.

On Wednesday, April 13, the JTASD will dismiss early with HS at 11:30AM and the LB/PK at 12:30PM. The Easter Break will continue through Monday, April 18. School reopens on Tuesday, April 19 with our students/teachers back in the classrooms. Also, there will be a Board Meeting held on Wednesday evening at 7PM at the High School auditorium. Enjoy your Spring Break.
Happy Para Appreciation Day to all of the hardworking and dedicated paras in the district! We appreciate all that you do each day.

Happy Spring! Art Club Meeting dates for April are: April 6 2:30-4:00 April 27 2:30-4:00 Join at any time! Please call or email Mrs. LeBlond that your student will be present for the club meeting. You will receive confirmation that your student was present for the meeting.

This is a reminder that the 2022 Jim Thorpe Olympian high school yearbooks are on sale now. If you have not already ordered your copy, books can only be purchased online through our publisher. All orders must be placed by Wednesday April 13th. After that date we cannot guarantee there will be more copies available. You can place your order on the Balfour website by clicking on the link below or by going to Balfour.com and searching for Jim Thorpe Area High School. Book Cost is $85.
https://www.balfour.com/pennsylvania/jim-thorpe/jim-thorpe-area-high-school
Act now and don't miss out on this great opportunity to preserve high school memories. If you have any questions please email the yearbook advisor Mr. Schwartz (
bschwartz@jtasd.org
).

This is a reminder that there will be a parent orientation meeting tomorrow, Tuesday, March 22 at 6:30PM to review the student scheduling process for the 2022-23 school year. The meeting will be held via Zoom at the link that was sent via email. The meeting will be recorded and posted on the Olympian Way site, with scheduling documentation posted on the Jim Thorpe Area High School site.

The time and site are set for the PIAA Semi-final for girls' basketball. Jim Thorpe will play Archbishop Wood Saturday 2:30 at Liberty HS in Bethlehem. All ticketing will be online.
https://www.piaa.org/sports/tickets.aspx
? No tickets will be on sale at the door. Everyone Kindergarten and older will need a ticket.